Apple co-founder Steve Wozniak suffered a minor stroke and was hospitalized in Mexico on Wednesday but is reportedly returning to the U.S. after being released from the hospital.
Wozniak, 73, was in Mexico City attending the World Business Forum, where he was scheduled to speak on Wednesday afternoon, but didn't do so after feeling dizzy that morning before experiencing vertigo and difficulty walking — symptoms which prompted a trip to the hospital. 
He confirmed in a text message to ABC News that health care providers took an MRI which showed he had a "minor but real stroke" and that he has since been released from the hospital and is "flying home" to the U.S.
FOX Business reached out to representatives for Wozniak for comment.
APPLE SHARES SLIDE AS HOLIDAY FORCAST MISSES EXPECTATIONS
Wozniak — who is known by his nickname, "Woz" — co-founded Apple in 1976 with business partner Steve Jobs. He designed the Apple I, which was the company's first computer, as well as the Apple II, and influenced the original Macintosh. He briefly left the company to recover from a plane crash, then returned to work as an engineer.
Wozniak left his day-to-day role at Apple in 1985 to create the first universal programmable remote control but has remained a ceremonial employee of the company and receives a stipend for his role as a figurehead. He wrote on his website in 2018, "I always sort of represent Apple when I make appearances or give interviews."
Ticker
Security
Last
Change
Change %
AAPL
APPLE INC.
182.41
-0.48
-0.26%
APPLE TO SPEND $1 BILLION ON AI IN CATCH-UP MOVE: REPORT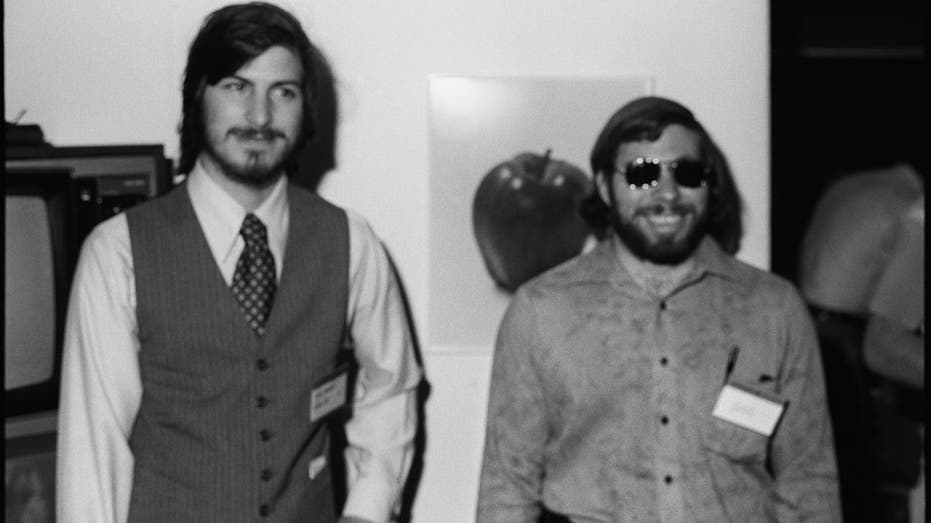 After leaving Apple, Wozniak has been involved with several other businesses and philanthropic ventures. He authored an autobiography titled "iWoz: From Computer Geek to Cult Icon" that became a New York Times bestseller. He has also appeared on several TV shows, such as "The Big Bang Theory," and was depicted by Seth Rogen in the 2015 film "Steve Jobs." 
Wozniak co-founded Woz U in 2017, which provides postsecondary education and training focused on software engineering and technology development. He also recently launched a blockchain company called Efforce.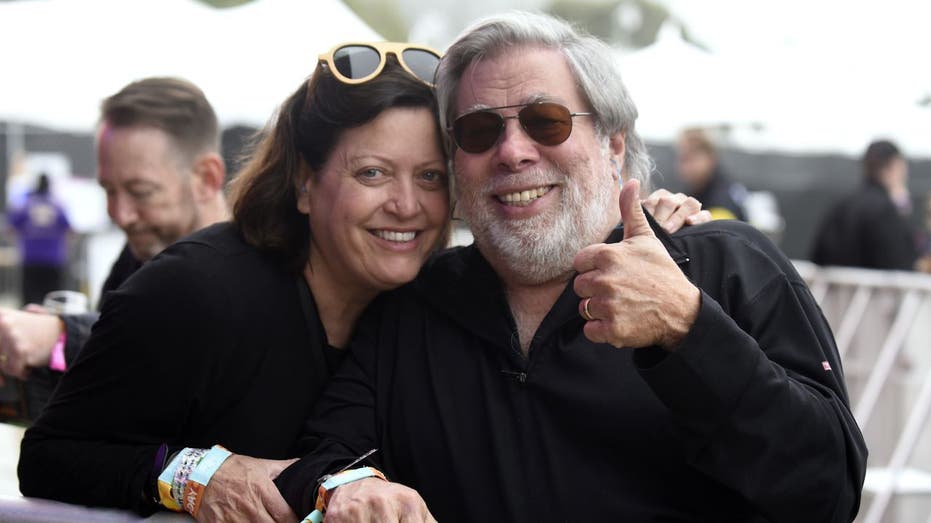 Wozniak's website states that he and his wife Janet reside in Los Gatos, California. He has three adult children and at least five grandchildren.