Chelsea Clinton's venture capital firm, Metrodora Ventures, is backing a startup that uses artificial intelligence to speed up drug development and more accurately predict the success of clinical trials.
Health tech firm BioPhy announced this week it will launch with $4 million in pre-seed funding led by Metrodora, rolling out its AI operating system the company says has already shown remarkable results.
BioPhy is run by CEO Dave Lawtshaw II, PhD, who co-founded the firm in 2019 after leading Johnson & Johnson's AI drug development program for six years. While at there, Lawtshaw was responsible for figuring out where to deploy AI everywhere from the beginning stages of development up through commercial approval, he told FOX Business in an interview.
Lawtshaw and his co-founders met while obtaining their MBAs at the University of Pennsylvania's Wharton School and spent around 18 months developing the core technology. Since then, the team has continued to build on the platform and test it.
COALITION CALLS ON CONGRESS TO REPEAL BIDEN'S PRESCRIPTION DRUG PRICE CONTROLS
"Naturally, if you're predicting clinical trial outcomes, you need to know that the platform works in the real world, not just in a computer," Lawtshaw said. "So we took a lot of time to make sure that that was case … and we can look back and say that we've been successful in doing that over the past about two and a half years."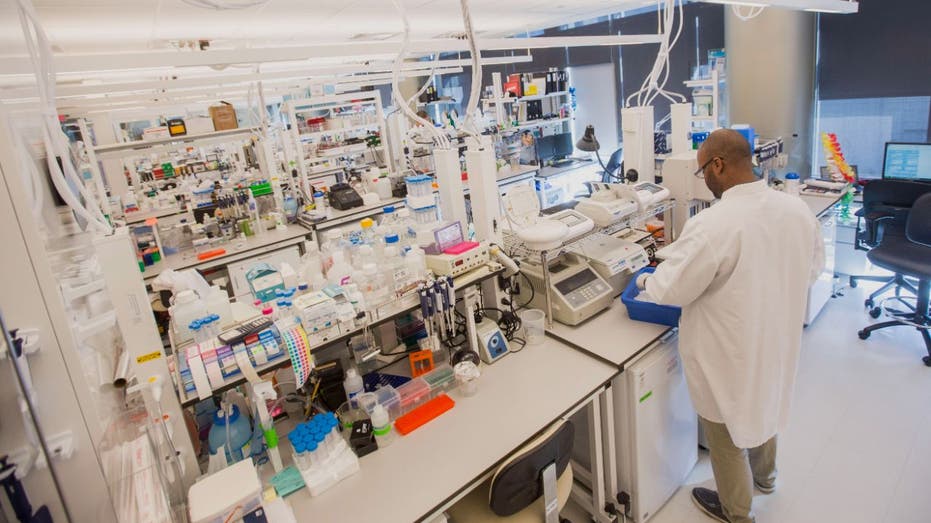 BioPhy's technology has predicted the outcomes of over 1,500 clinical trials with 80% accuracy, which the company says is a five-fold increase in accuracy over traditional methods. That means pharmaceutical firms could save millions of dollars in clinical development utilizing the company's platform, and the startup already counts two of the five largest U.S. drugmakers as clients.
FDA APPROVES ELI LILLY'S TIRZEPATIDE FOR WEIGHT LOSS
Metrodora invests in early-stage businesses in the health care and education arenas, and was already proactively looking for a company to invest in that was working on the type of technology BioPhy developed when the VC firm was introduced to the founders through a connection at Wharton.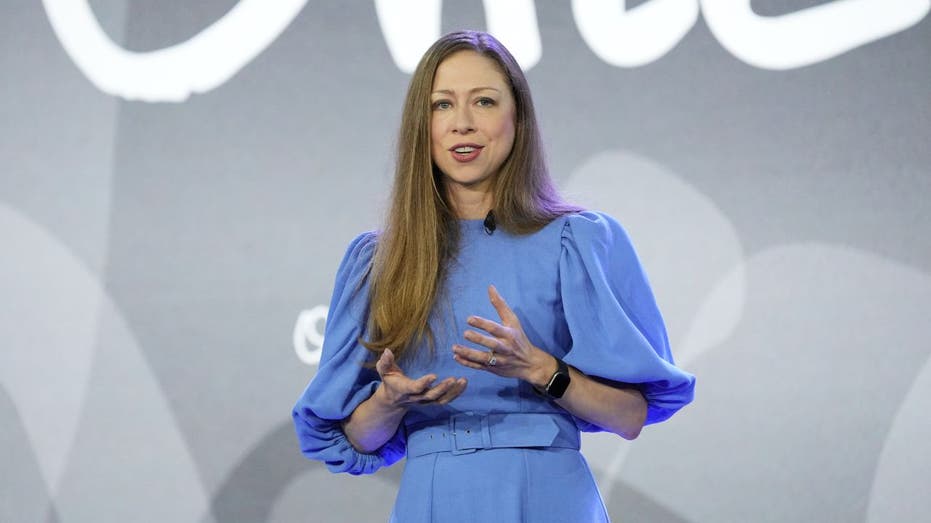 "If there's anything we learned from the past few years amid a global pandemic and a slew of new illnesses that have come from it, it is that the need to bring drugs to market – quickly and effectively – has never been greater," Metrodora Managing Partner Caroline Kassie said in a statement. 
"In fact, research shows that with just a 10 percent improvement in the success rates of clinical trials from AI is predicted to lead to an additional 250 novel therapies over the next 10 years," Kassie continued. "I'm excited to partner with Dave and the BioPhy team, who are dedicated to turning this prediction into a reality."