Mortgage servicing firm Mr. Cooper has been dealing with a cyberattack for more than a week that has disrupted customers' access to the company's site and payment platform.
Mr. Cooper is one of the largest mortgage servicers in the U.S. with about 4.3 million customers and mortgage servicing rights worth about $937 billion at the end of the company's third quarter of 2023. On Oct. 31, the company was targeted with a cyberattack and moved to lock down its systems to protect data — which temporarily disabled customers' ability to make mortgage payments through their online accounts.
While the nature of the cyberattack remains unclear, the company said in a statement to FOX Business that an "unauthorized third party gained access to certain technology systems. Following detection of the incident, we initiated response protocols, including deploying containment measures to protect systems and data and shut down certain systems as a precautionary measure."
"We value our customers and take their data privacy very seriously, and we have launched an investigation with assistance from leading cybersecurity experts and notified law enforcement," the company added. "At this time, we believe this cybersecurity incident was isolated to some Mr. Cooper systems and technology and did not affect any of the company's clients' or partners' systems and technology."
MORTGAGE RATES CONTINUE TO HOVER NEAR HIGHEST LEVEL SINCE 2000
Mr. Cooper has restored some of its systems and noted that "at this time, we are able to provide limited loan information with our customers via their online accounts. Information is being updated continuously, and we encourage customers to check their online accounts often as more information becomes available."
The company has also indicated that customers whose loans are serviced by Mr. Cooper who have tried or need to make payments "will not incur fees, penalties or negative credit reporting as we work to fully resolve this issue."
Ticker
Security
Last
Change
Change %
COOP
MR. COOPER GROUP
55.54
-1.57
-2.75%
MGM RESORTS RACKS UP $100M COST FROM CYBERATTACK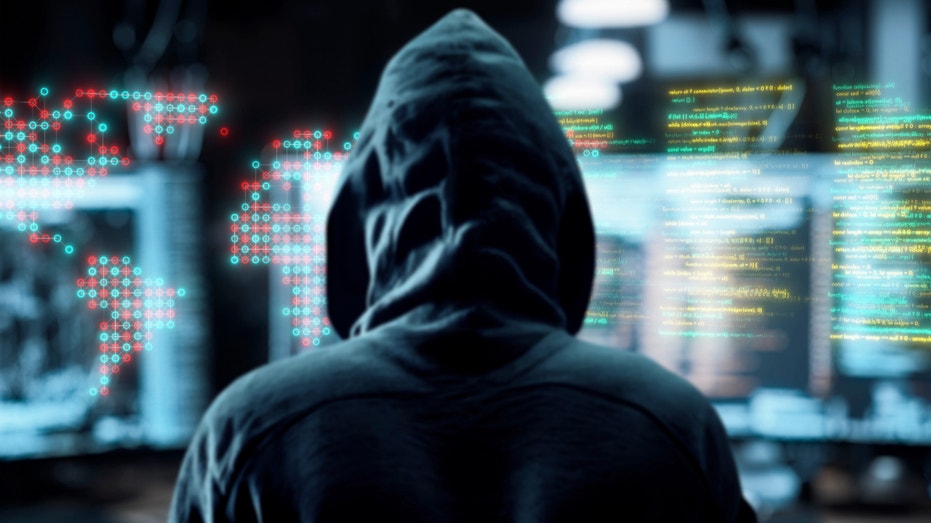 Mr. Cooper reopened online payments this week and is also accepting payments by phone with a debit card and mail with a check or money order, as well as through Western Union Quick Collect and MoneyGram ExpressPayment.
Although the scope of the cyberattack remains unclear, individuals who are concerned about whether their data may have been exposed should monitor their credit reports according to a cybersecurity expert.
"If you feel your personal information is at risk, there are a few actions you can take right away," Mike Scheumack, chief innovation officer at IdentityIQ, told FOX Business. "These include changing account passwords, monitoring your financial accounts, placing a fraud alert with the three major credit bureaus, and signing up for identity theft protection along with credit report monitoring."