Gwyneth Paltrow is looking back at 15 years of her wellness company Goop with pride and maybe a little bit of vindication. 
"Things that we were really, really early on, people thought we were nuts, and now it's sort of these widely adopted things," the 51-year-old told People magazine of the company's wellness products. "To me, it's just such a good lesson in just be who you are, stick to your guns, find your resilience and keep going that you can build a brand that's meaningful if you really mean it."
Of course, the company has made a few headline-grabbing products over the years like the "This Smells Like My Vagina" candle that debuted in 2020 that she has said started as a joke – before it sold out. The candle apparently actually has notes of cedarwood, bergamot, Damask rose and ambrette seed. 
The actress-turned-businesswoman said she's most proud of how Goop has been able to weather "fluctuations in everything: economy, culture, COVID and the way that we've been able to keep deepening into who we actually are at Goop and what we care about and this idea that we exist to offer people the opportunity and products and ideas to think about how they can find true agency and really express themselves." 
GWYNETH PALTROW'S GOOP RELEASES 'RIDICULOUS' HOLIDAY GUIDE LIST WITH $14K BACKGAMMON SET, $400 CHEESE 
The "Shakespeare in Love" actress said she thinks Goop has been "really clear about our values and it's nice to see that they've resonated more and more over time."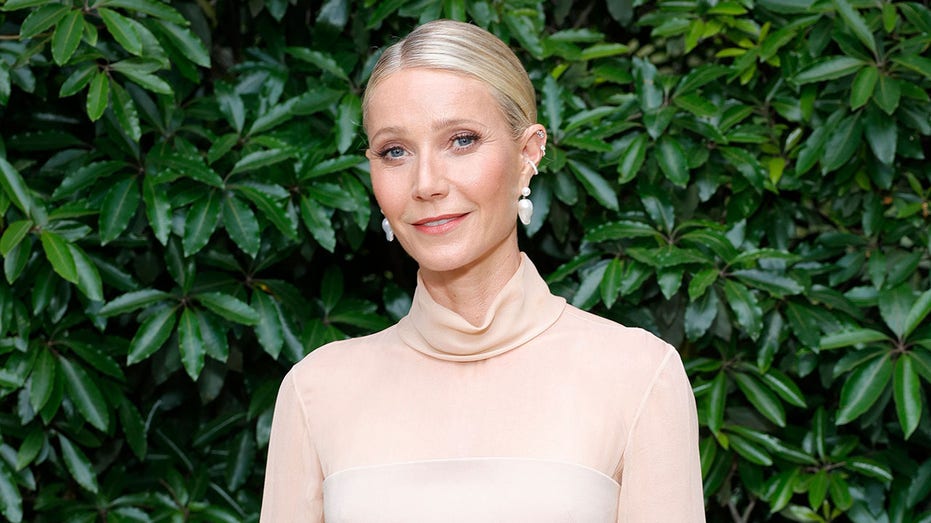 The company launched good.clean.goop, a line of more affordable products available at Target and Amazon, last month. 
"The idea for good.clean.goop has been kicking around the goop headquarters for a decade," Paltrow explained. "We originally started with the Goop beauty line, and over time, we just felt more and more passionate about creating clean, efficacious products at a more accessible price and for a broader audience."
GWYNETH PALTROW-BACKED MARIJUANA BRAND SMOKES ITS CALIFORNIA COMPETITION: REPORT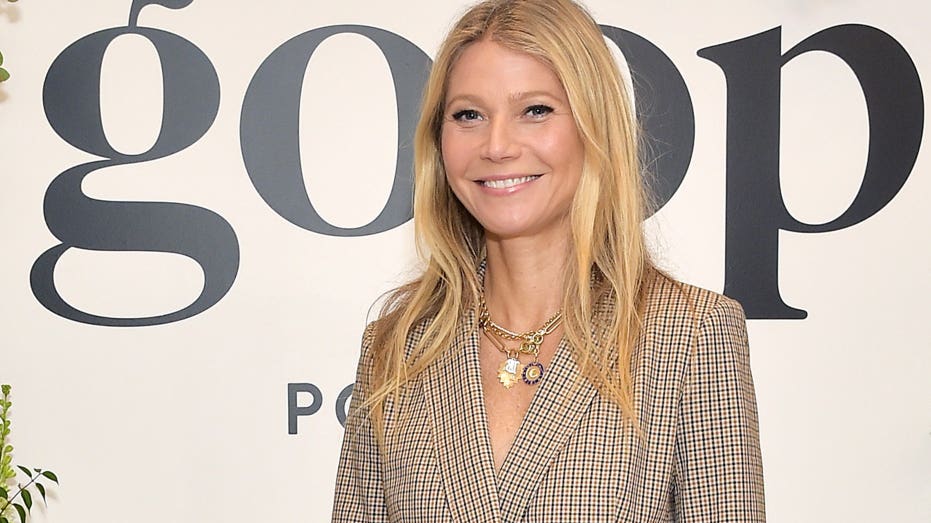 Goop originally launched as a newsletter meant for Paltrow's family and friends and has since evolved into a company with more than 200 employees. 
"We operate from a place of curiosity and nonjudgment, and we start hard conversations, crack open taboos, and look for connection and resonance everywhere we can find it," the Goop website says. "We don't mind being the tip of the spear – in short, we go first so you don't have to. We're glad you're here."
Paltrow revealed last month that she decided to quit acting after she gave birth to her daughter Apple in 2004. 
"Once I had Apple, I really didn't want to fly off and go [on] location, and I wanted to be home," she explained to reporters at the launch event for good.clean.goop. "I think especially women have very different chapters in their lives, and I think we should feel free to lean into whatever incarnation comes with the next chapter." 
The "Iron Man" actress also said last month that she may sell the company in a few years and "disappear" from public life.
"No one will ever see me again," she joked. 
FOx Business' Daniella Genovese contributed to this report.