IBM suspended the entirety of its ad placement on X, the social media platform belonging to billionaire Elon Musk that was previously called Twitter.
The Financial Times on Thursday first covered IBM moving to do so, linking the tech giant's decision to Media Matters for America reporting ads from the tech giant and pro-Nazi X posts had shown up adjacent to each other. The non-profit said other company's ads had similar experiences. 
IBM told FOX Business it has "zero tolerance for hate speech and discrimination" and "immediately suspended all advertising on X while we investigate this entirely unacceptable situation."
ELON MUSK REPLACED ON APEC ARTIFICIAL INTELLIGENCE SESSION BY JOHN KERRY
Media Matters included two apparent screenshots of IBM ads near pro-Hitler posts in its report.
An executive at X told FOX Business the social media platform's system was "not intentionally placing a brand actively next to this type of content, nor is a brand actively trying to support this content with placement." 
"Ads follow the people on X, in this case the Media Matter's research that was going to actively look for this content – that's how user targeting works," the X executive said. "As it relates to the platform itself, control settings are in place there for every user and every brand."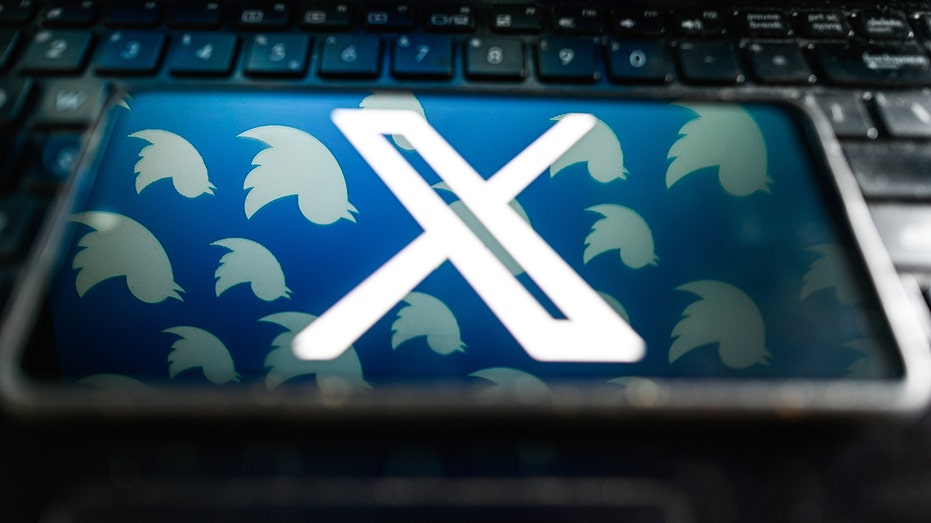 The executive also claimed groups like Media Matters "aggressively search for posts on X and then go to the accounts, and if they see an ad … keep hitting refresh to capture as many brands as possible."
ELON MUSK ACCUSES ADL OF SPREADING ANTI-WHITE HATRED IN LATEST CONTROVERSIAL X POSTS
Concerns about X's content moderation have previously prompted some companies to pump the brakes on putting ads on Musk's platform, according to the Financial Times. Musk said he would not make Twitter a "free-for-all hellscape" not long after acquiring X.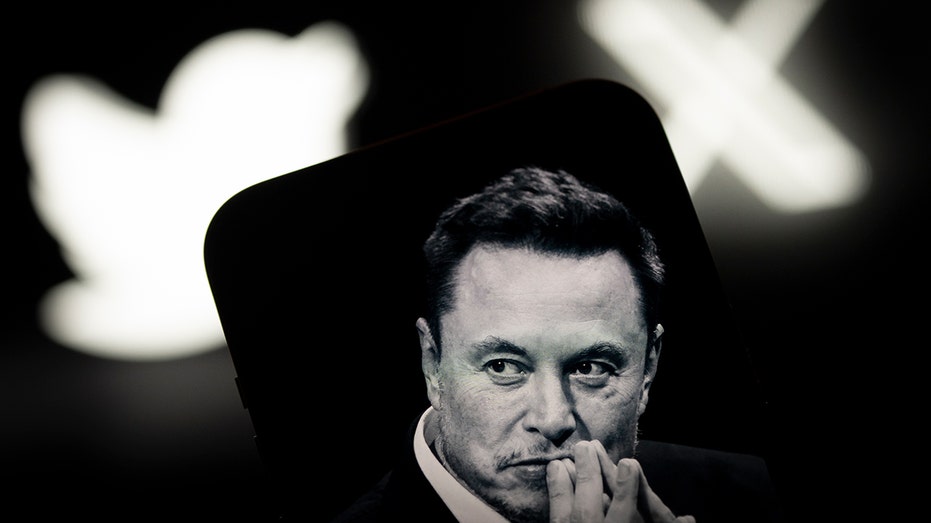 In late September, X CEO Linda Yaccarino indicated she believed the social media platform would reach profitability by early 2024. Her projection came after Musk had previously reported ad revenues being down 60%.
X CEO SAYS PLATFORM TO BE PROFITABLE BY EARLY 2024
She said Thursday that "X's point of view has always been very clear that discrimination by everyone should STOP across the board."
The executive at X told FOX Business the company has invested in making sure X's brand safety and suitability controls were "at parity" or "stronger" than other platforms since Musk bought it.
Timothy Nerozzi contributed to this report.