The liberal feminist blog Jezebel is abruptly shutting down, according to an announcement from its parent company G/O Media. 
"As of this week we are making the very, very difficult decision to suspend publication of Jezebel," G/O CEO Jim Spanfeller told staff in an email Thursday. "Few decisions over the course of my career have been as excruciating, and I want to make clear this is in NO WAY a reflection on the Jezebel editorial team… Unfortunately, our business model and the audiences we serve across our network did not align with Jezebel's. And when that became clear, we undertook an expansive search for a new and perhaps better home that might ensure Jezebel a path forward… despite every effort, we could not find Jez a new home."
"With the suspension of Jezebel's operations, we must unfortunately part ways with their incredibly talented editorial staff. I want to thank the site's team, both past and present, for their dedication, fearless voices, and indelible contributions to our culture," Spanfeller later added. 
JEZEBEL WRITER CONDEMNED FOR DECLARING SHE WOULD BE 'THRILLED' IF STEPHEN MILLER DIED FROM CORONAVIRUS
Jezebel, which launched in 2007, earned a reputation over the years as a far-left news outlet. During the COVID pandemic, the site published pieces like "I Will Personally Be Thrilled If Stephen Miller Dies of Covid-19" and "Help, I Think I'm In Love With Andrew Cuomo???"
In 2021, Jezebel joined the viral mob against Sen. Kyrsten Sinema, I-Ariz., who went viral after she was harassed and chased into a restroom stall by protesters, running an article with the headline "Absolutely Bully Kyrsten Sinema Outside Of Her Bathroom Stall," calling what transpired an "effective and safe alternative" to enacting change.
LEFT-LEANING NEWS OUTLETS JUSTIFY PROTESTERS HARASSING KYRSTEN SINEMA IN A PUBLIC BATHROOM
"And for all the pearl-clutching, few are providing a more effective and safe alternative to what these activists did. They told Sinema, to her face—and through a door—that she was failing them and why. There was no violence, no rude language, nothing. Just a few constituents following their representative into a large bathroom to air their grievances. What should they have done instead?" Jezebel wrote.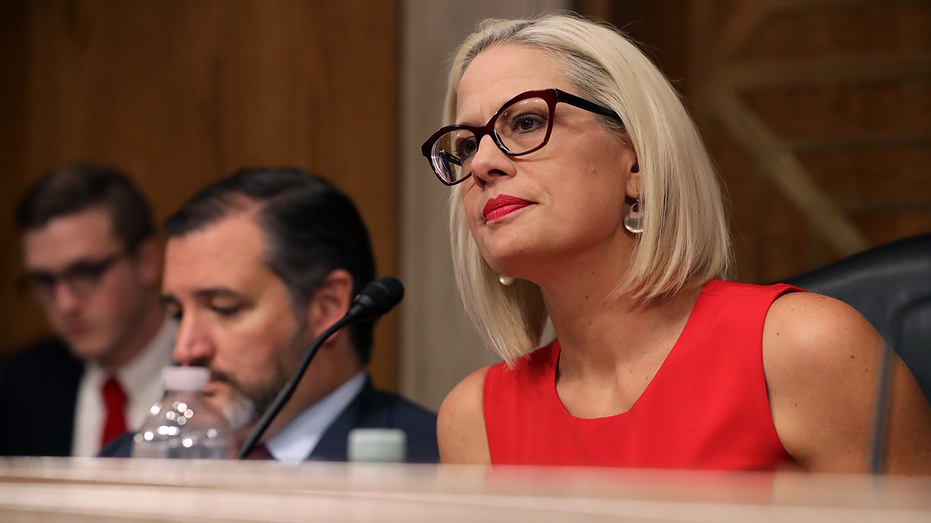 It was also announced Thursday by Vice Media that it was shutting down multiple Vice News programs, resulting in more layoffs after job cuts that transpired earlier this year. 
For more Culture, Media, Education, Opinion and channel coverage, visit foxnews.com/media