Mortgage rates dropped for a second consecutive week but remain at the highest level in more than two decades, providing little relief for those taking on new home loans.
Freddie Mac reported Thursday that the average rate on the benchmark 30-year fixed mortgage fell to 7.5% from 7.76% the previous week, and 7.08% during the same week last year.
The average rate on the 15-year note also fell, hitting 6.81%, down from 7.03% the week prior. A year ago, the rate on a 15-year mortgage was at 6.38%.
"As Treasury yields decline, the 30-year fixed-rate mortgage dropped a quarter of a percent, the largest one-week decrease since last November," said Sam Khater, Freddie Mac's chief economist. 
US HOUSING INVENTORY REMAINS PAINFULLY LOW AS SHORTAGE PERSISTS
"Incoming data show that household debt continues to rise, primarily due to mortgage, credit card and student loan balances," Khater continued. "Many consumers are feeling strained by the high cost of living, so unless mortgage rates decrease significantly, the housing market will remain stagnant."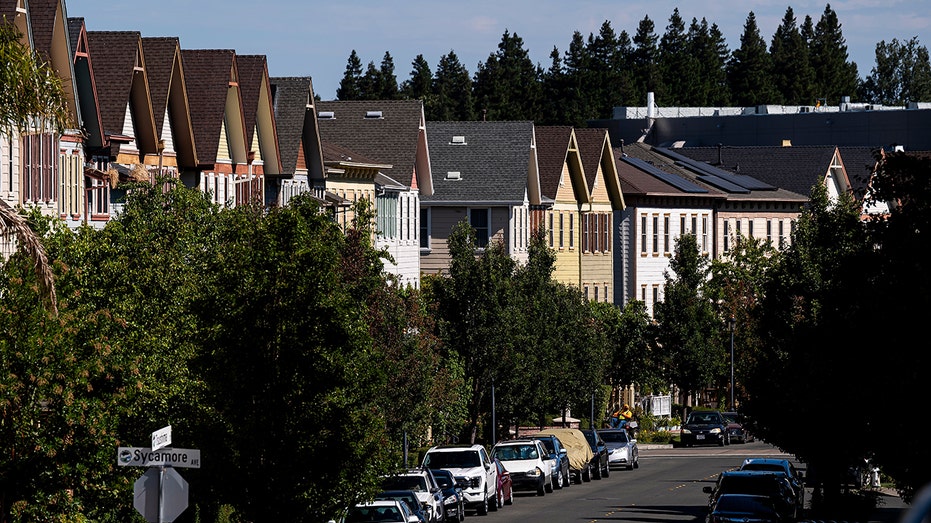 While the easing of rates has sparked an uptick in demand, the trend provides little solace to those buying homes. The average monthly payment for a new mortgage surged last month as home prices remained elevated amid an ongoing inventory shortage, while rates climbed for five consecutive weeks.
CASH OFFERS FOR HOMES REACH NEAR DECADE HIGH IN SEPTEMBER
Realtor.com's monthly housing market trends report found the median listing price for homes was at the same level in October as last year, but the higher rates pushed monthly costs up by more than $166 on average. That is a 7.4% jump compared with last year, and a new record since the online realty firm began tracking the data in 2016.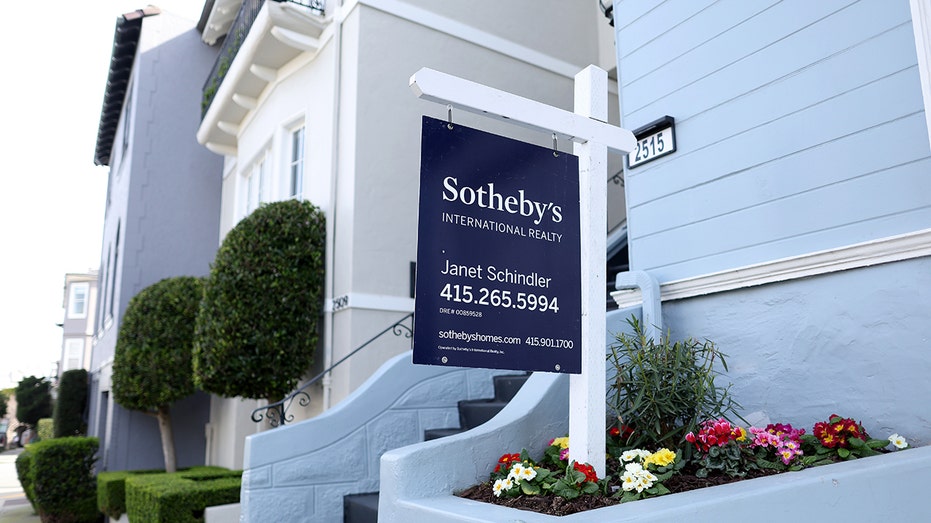 The higher payments mean the required annual household income for purchasing a median-priced home is now $120,000, an increase of $6,600 over last year, Realtor.com reported.
FOX Business' Megan Henney contributed to this report.