A New York City Jewish bakery was vandalized on Friday afternoon, after someone spray-painted "Free Gaza" on the window, before smashing a window at a nearby bank.
The graffiti on the front window of Breads Bakery near Sixth Avenue and 49th Street appeared in bright-orange lettering.
Additional photos show a man sweeping up broken glass in front of the Simon & Schuster building, where another window, this time belonging to the First Republic Bank, appeared to have been smashed.
PRO-PALESTINIAN PROTESTERS BLOCK BRIDGES IN BOSTON, SAN FRANCISCO DURING RUSH HOUR
The vandals struck before several pro-Palestinian protests were expected to take place in the Big Apple.
The graffiti also reminded those passing by of the rising antisemitism in New York City, as well as around the world.
On Thursday, pro-Palestinian protesters blocked traffic on bridges in Boston and San Francisco during rush hour, calling for a cease-fire in Gaza as Israel continues to target Hamas leadership more than a month after the militant group invaded Israel and slaughtered civilians.
AOC LEADS TWO DOZEN DEMOCRATS CALLING FOR ISRAEL CEASE-FIRE OVER 'VIOLATIONS AGAINST CHILDREN' IN GAZA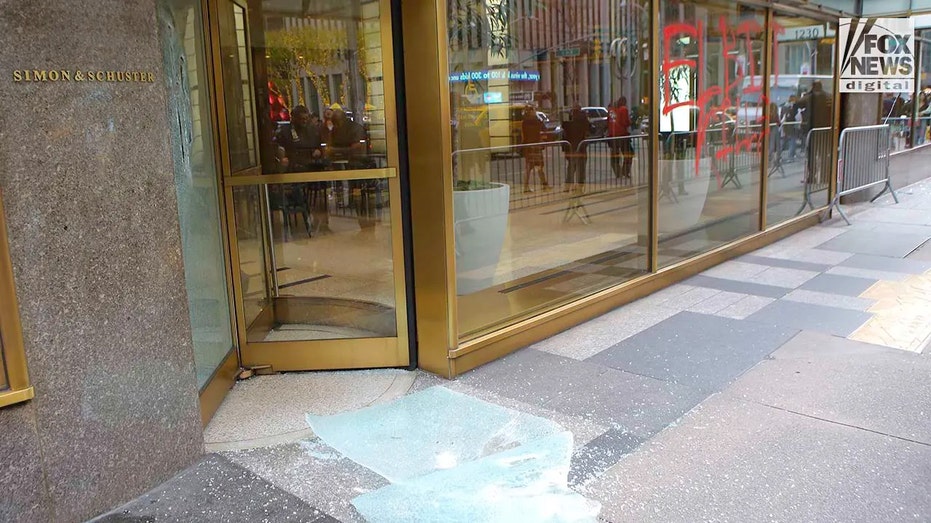 The protest slowed traffic to a trickle on a bridge connecting Boston to Cambridge, and people in the group were seen holding signs that read, "Let Gaza Live," before unfurling a banner across the roadway that read, "Jews say: Ceasefire now."
The night before, a violent protest of pro-Palestinian supporters erupted outside the Democratic National Committee headquarters in Washington, D.C., with demonstrators growing violent as they called for an immediate cease-fire in the ongoing Israel-Hamas war.
ANTISEMITISM EXPOSED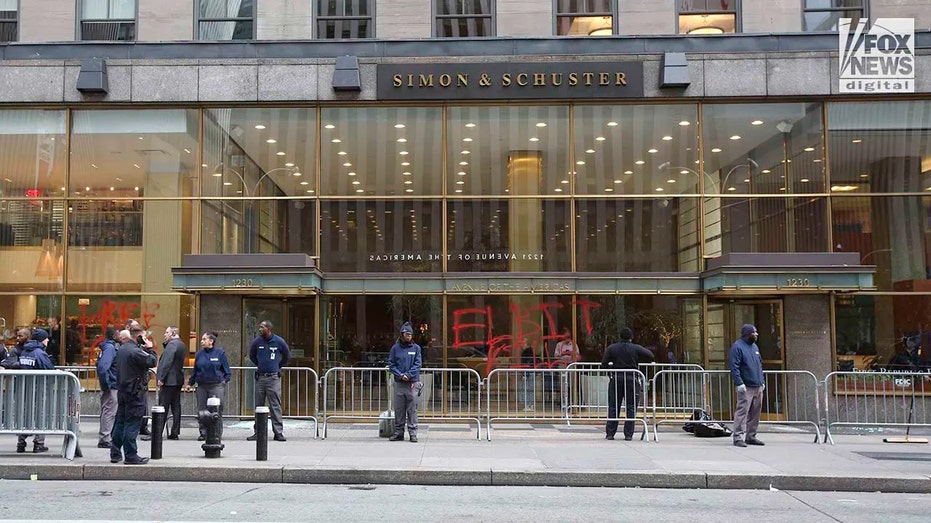 And just last week, an Upper East Side coffee shop's entire barista staff quit because of the owner's support for Israel.
Caffè Aronne's owner, Aaron Daham, told FOX 5 in New York City that the store posted Israeli flags at all of their locations, as well as kidnapping signs. But the actions upset the team, Daham said, and people were not willing to be part of the support.
HUNDREDS HONOR JEWISH MAN PAUL KESSLER KILLED IN CLASH WITH PRO-PALESTINIAN PROTESTER: 'WE WANT JUSTICE'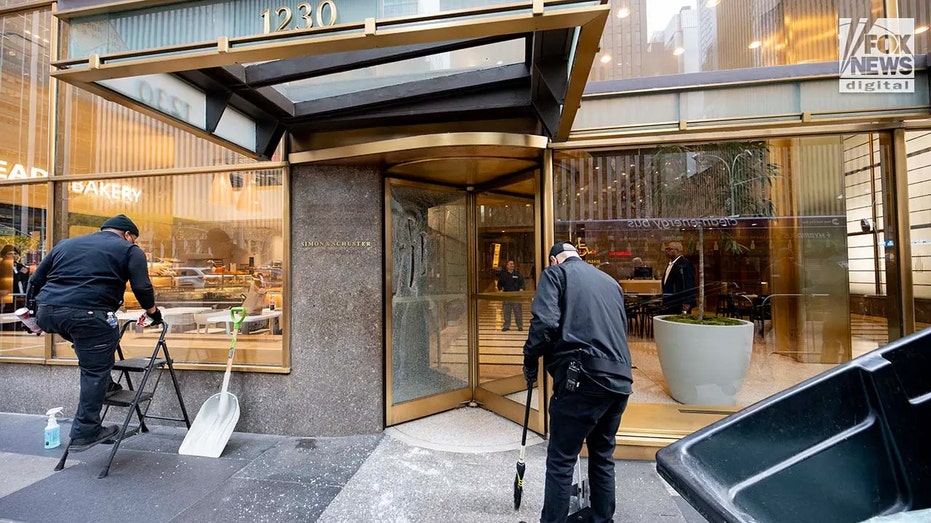 Leaving the shop shorthanded, local businesses and competitors stepped up to help as the owner announced plans to donate parts of his proceeds to help Israel.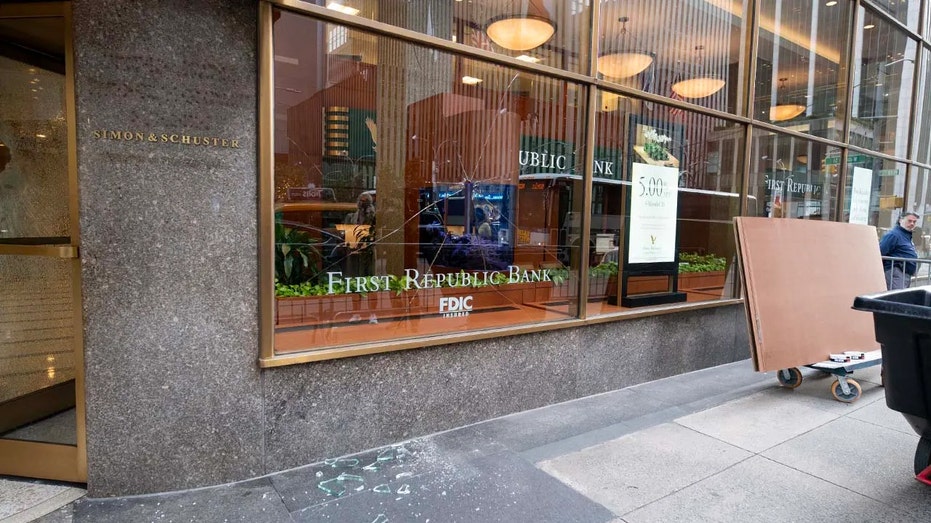 Israel vowed to wipe out Hamas after the militant group launched its Oct. 7 surprise attack, in which at least 1,200 people died in Israel and around 240 were taken captive by militants back to Gaza.
CLICK TO GET THE FOX NEWS APP
More than 11,200 Palestinians have been killed since the war began, according to the Health Ministry in Hamas-run Gaza.
Fox News Digital's Stephen Sorace contributed to this report.