A federal judge granted a reprieve to SpaceX, ruling the Department of Justice (DOJ) lawsuit against the company over allegations of hiring discrimination against asylum recipients and refugees.
The DOJ filed an administrative lawsuit against SpaceX in August based on allegations that SpaceX actively discouraged asylees and refugees from applying for jobs at the company in violation of the Immigration and Nationality Act – which it said occurred from at least 2018 to 2022. The DOJ cited comments by SpaceX CEO Elon Musk as well as the company's job postings in its suit. SpaceX denied wrongdoing and filed a countersuit in September that argued the administrative case was unconstitutional. 
Judge Rolando Olvera, of the Southern District of Texas, blocked the DOJ's suit from moving forward pending the conclusion of SpaceX's lawsuit in a late Wednesday ruling. Olvera ruled that the administrative law judges, who are appointed by the attorney general, overstepped their legal authority because they exercised powers that should be reserved for officials appointed by the president.
ELON MUSK HITS BACK AT DOJ OVER LAWSUIT ALLEGING HIRING DISCRIMINATION BY SPACEX
SpaceX did not immediately respond to a request for comment. The DOJ declined to comment on the suit – leaving it unclear what the agency's next step may be in attempting to pursue legal recourse against SpaceX for the alleged hiring discrimination.
In its lawsuit, the DOJ alleged that SpaceX illegally discouraged asylum recipients and refugees from applying for jobs at the rocket and satellite company due to what the DOJ said was a flawed interpretation of export control laws that restrict access to sensitive technologies. 
DOJ FILES LAWSUIT ACCUSING SPACEX OF HIRING DISCRIMINATION AGAINST REFUGEES, ASYLUM RECIPIENTS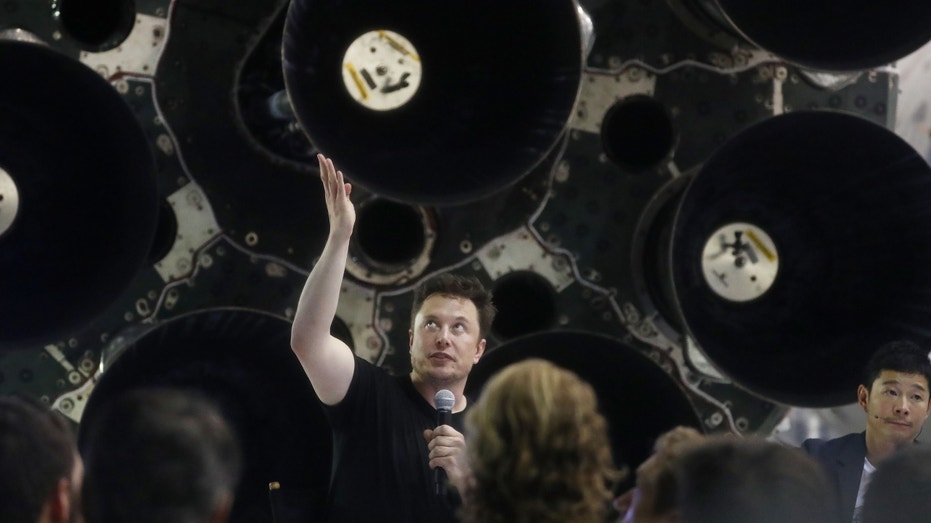 In both job postings and public remarks by SpaceX employees like Musk, the company asserted that it could only hire U.S. citizens and legal permanent residents, also known as green card holders.
A 2020 post by Musk on X, then Twitter, said that "US law requires at least a green card to be hired at SpaceX, as rockets are considered advanced weapons technology." Musk's post was included in the DOJ's lawsuit, as were references to SpaceX not being able to hire people without at least a green card due to the International Traffic in Arms Regulations and export control rules.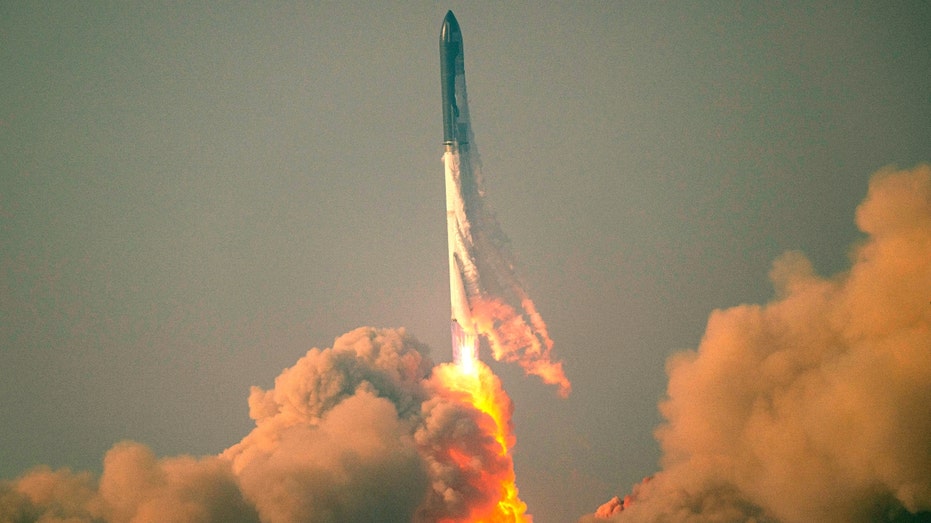 SpaceX launched its 29th commercial resupply mission to the International Space Station Thursday evening from NASA's Kennedy Space Center in Florida. 
The company said it was the second flight of the first-stage booster supporting the mission, and the Falcon 9 rocket will land at Cape Canaveral Space Force Station Landing Zone 1. The mission is also the second flight for this particular Dragon spacecraft.
Reuters contributed to this report.