Several years ago, the US women's national team competed against the FC Dallas under-15 boys academy team. 
The 2017 matchup was scheduled to help the USWNT prepare for a pair of friendly matches with Russia's national team ahead of the FIFA Women's World Cup. 
This week, former USWNT star Carli Lloyd admitted that the women's national team suffered a 5-2 loss to the under-15 boys team.
Lloyd was asked to confirm the outcome of the game in question.
"If it's true you lost to a bunch of 15 year old boys?" someone asked on X, the company formerly known as Twitter on Thursday.
"Yes it's true. I know…thousands of people have already brought that up," Lloyd responded.
CARDINALS' ZACH ERTZ SHARES HEARTFELT MESSAGE FOR WIFE JULIE ERTZ AHEAD OF HER FINAL USWNT GAME
The two-time Olympic gold medalist also pointed out that despite the loss to the group of teenagers, the USWNT still went on to win at the Olympics and the Women's World Cup.
"They were good. We actually lost to a youth Bayern Munich team in my career as well but then we went on to win Olympics and World Cups," Lloyd wrote.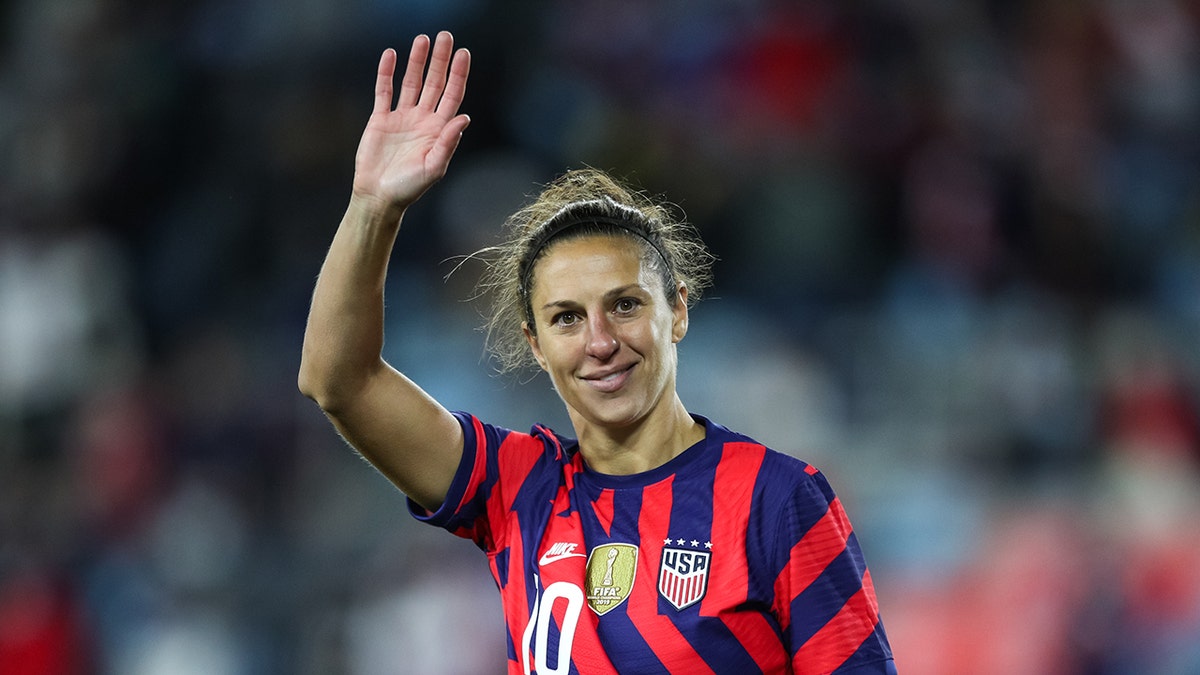 The matchup with the academy team was considered informal, and the USWNT likely used the game as a tune-up as they prepared for the Women's World Cup.
"They should beat us. Bigger, stronger, faster! Boys always gave us a run for our money! It was great prep," Lloyd wrote in a separate social media post.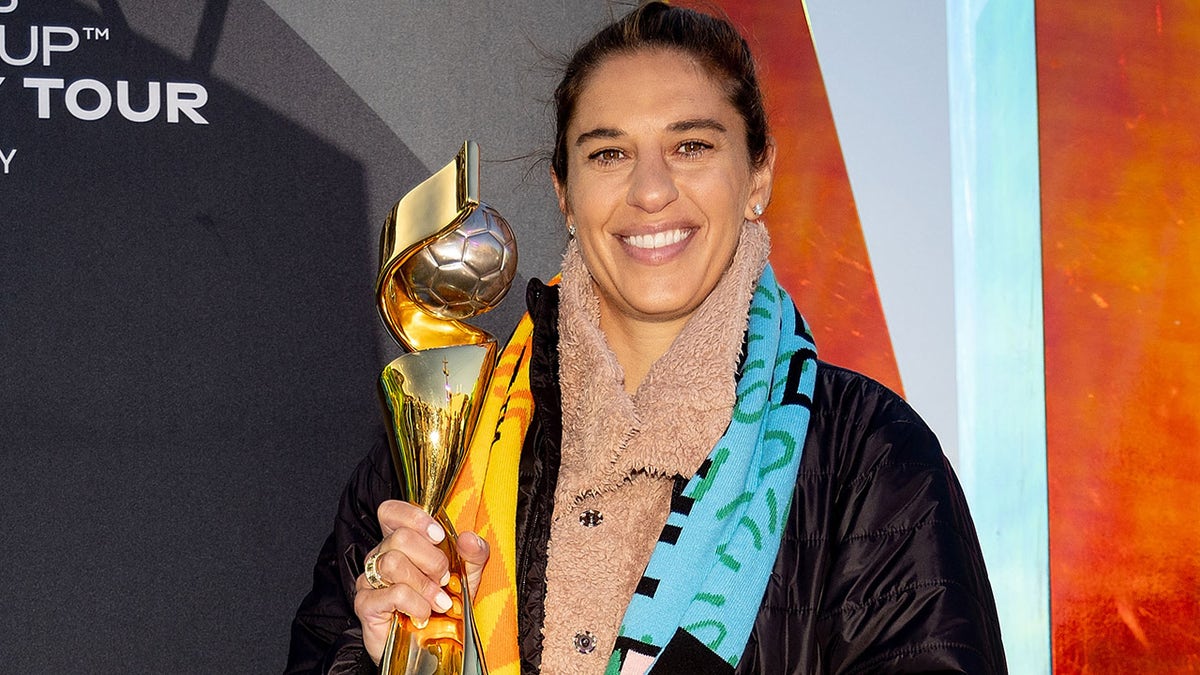 Lloyd announced her retirement from competitive club level and international soccer in 2021. She is one of the most decorated players in history. Lloyd scored 134 goals during her time with the USWNT, ranking third all-time for the US.
"When I first started out with the National Team in 2005, my two main goals were to be the most complete soccer player I could be and to help the team win championships," Lloyd said in August 2021. 
"Every single day I stepped out onto the field, I played as if it was my last game. I never wanted to take anything for granted, especially knowing how hard it is to get to the top, but even harder to stay at the top for so long."