An eighth grader died last week after suffering a brain injury during a football game earlier in October.
Cain Lee was 14 when he got injured in a Southwest Football League game in the Houston area on Oct. 11. The Houston Chronicle reports that Lee was in a coma for three weeks. The boy died on Oct. 30.
A celebration of life was held in his honor on Wednesday at the Friendswood Methodist Church, where his father, Cody, told a story of how his son had been giving his own clothes to a student in need.
NFL PLAYER FINED $50,000 AFTER BEING ACCUSED OF FAKING CONCUSSION, PLAYERS ASSOCIATION SAYS
"We were in Wellington living for a short period, and Cain was a friend to everyone," the father told the Houston Chronicle. "I noticed a young man wearing a sweater, and I don't know all the kids' clothes. I probably don't even know all my clothes. And I said, 'He's got a sweater like you.' He said, 'Well, he didn't have anything nice, Dad. So, I've been sneaking clothes from home to give him my clothes so he wouldn't be embarrassed when he was in school.'"
"He went on to endear himself to many friends, and he was recognized by others as a talented athlete and a natural leader," Texas Land Commissioner Dawn Buckingham said, reading from the resolution. "Whereas Cain demonstrated character and compassion far beyond his years, those traits combined with his deep devotion to his faith, his family and his country made him a source of inspiration to everyone around him."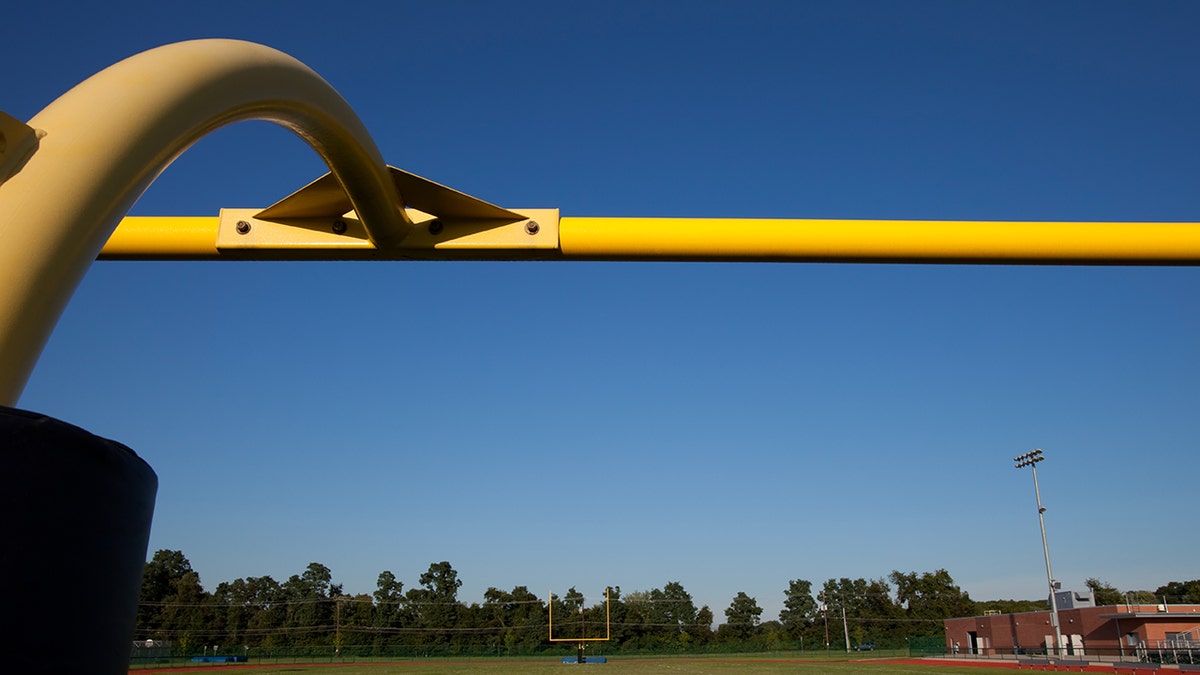 Lutheran South Academy Principal Jeremy Brumm said that even teachers "counted him as a friend."
"He was truly a friend to all and a best friend to many," Brumm said.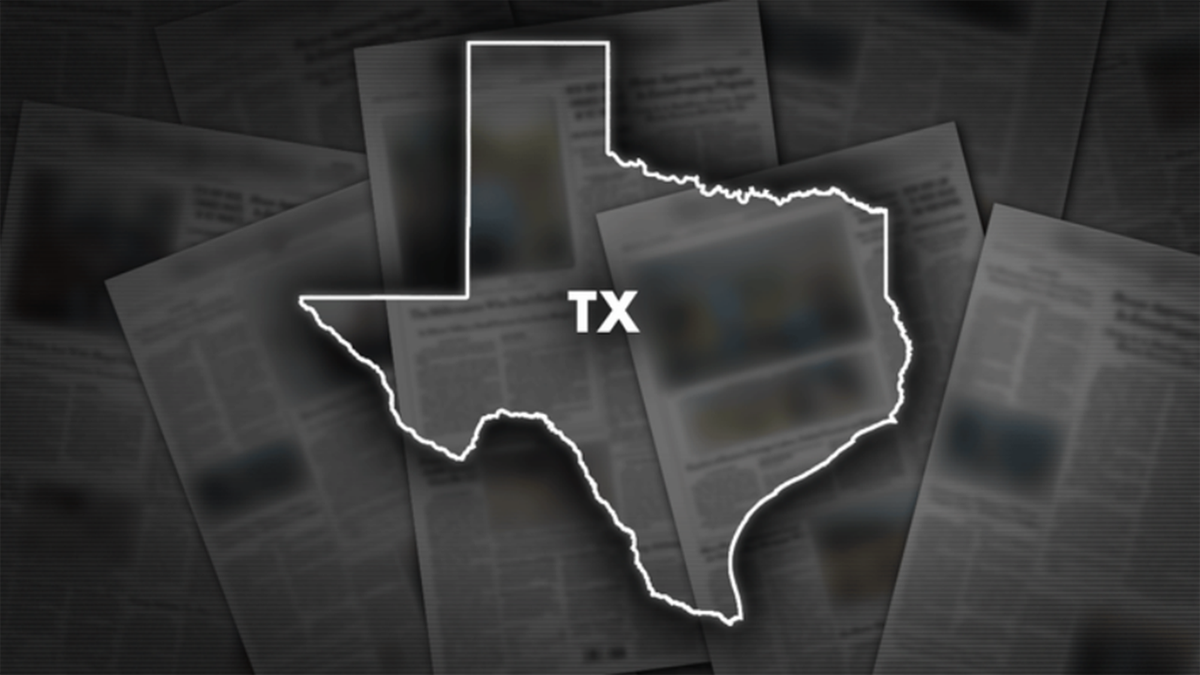 Lee is survived by his parents, an older brother and his twin brother. A moment of silence is to be held before each of the remaining Southwest Football League games in Lee's honor.