Court documents in Tennessee show that Michael Oher, the inspiration for "The Blind Side," was paid over $138,000 by the Tuohy family in proceeds from the 2009 film.
Oher alleged in a petition in August that he discovered in February he was never legally adopted by Sean and Leigh Anne Tuohy and was tricked into entering a conservatorship after his 18th birthday.
The former NFL offensive lineman said the family allegedly negotiated a deal that paid them each, including the Tuohys' two birthchildren, a significant amount plus a percentage in royalties for the film, which grossed $330 million. The filing also alleges that another contract purportedly signed by Oher in 2007 signed away his rights to his story "without any payment whatsoever."
The family, however, said in August they gave Oher "an equal cut of every penny received" from the movie, and earlier this week, they offered proof that they did, in fact, pay the now-37-year-old.
The family filed records on Wednesday that showed they paid Oher a total of $138,311.01 from 2007 to 2023.
There were a total of 10 payments from June 8, 2007, to April 17 of this year — the most recent payment was $8,480.10
The Wednesday filing says the Tuohys "have never received any money as conservators" of Oher and "never had any control of (his) funds…during the entire term of the conservatorship."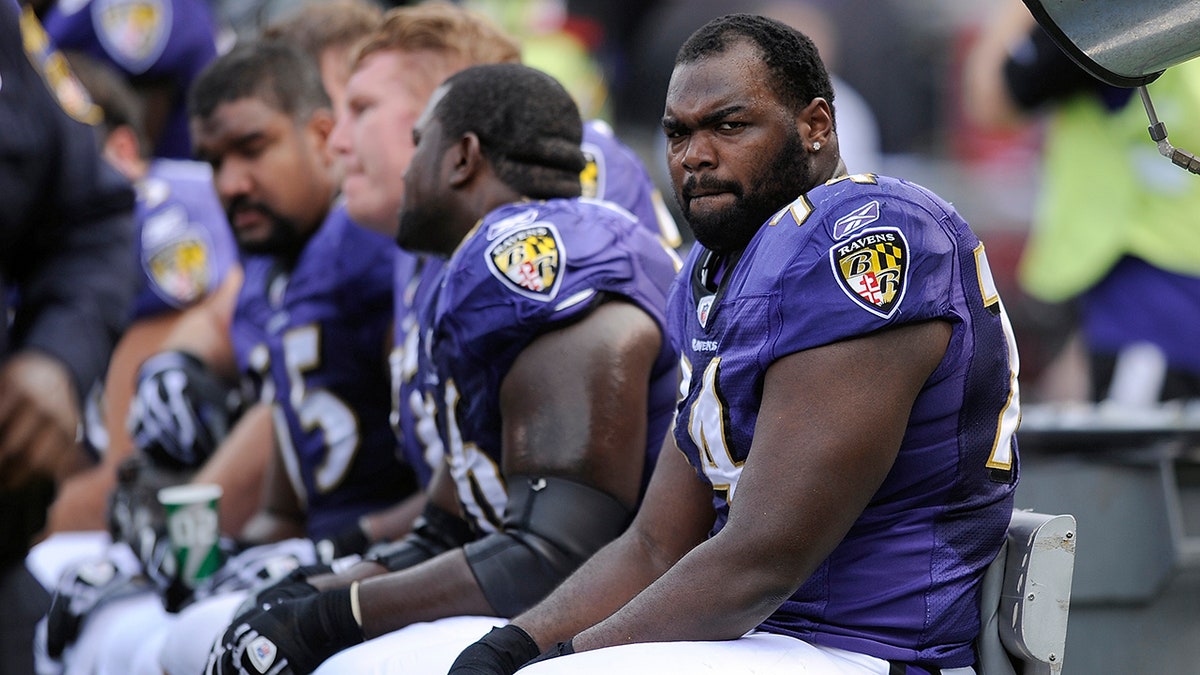 COLORADO'S SHEDEUR SANDERS' ROLLS-ROYCE BOOTED IN PARKING LOT: REPORT
"In fact, the Tuohy's spent tens of thousands of dollars of their own money to support Mr. Oher during his high school and college years," attorney Randall J. Fishman wrote in the filing.
Oher's attorney, Gerard Stranch, did not immediately respond to a request for comment.
"When Michael Lewis, a friend of Sean's since childhood, was approached about turning his book on Mr. Oher and the Tuohys into a movie about their family, his agents negotiated a deal where they received a small advance from the production company and a tiny percentage of net profits. They insisted that any money received be divided equally. And they have made good on that pledge," Marty Singer, an attorney representing the Tuohys, said in August.
Singer also said at the time that Oher threatened to "plant" a negative story in the press about the Tennessee family unless they paid him $15 million.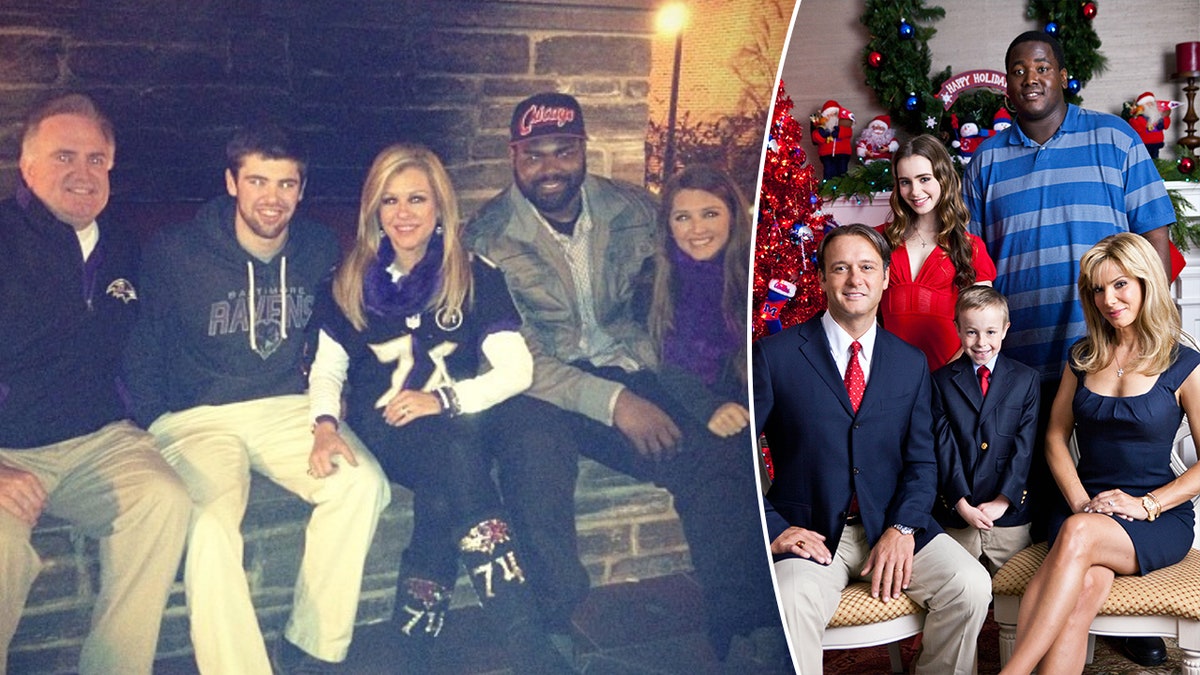 Singer added that the family has been "upfront" about how and why the 2004 conservatorship was established and that they "will never oppose it in any way" if Oher chooses to terminate it.
Oher was drafted in the first round of the 2009 NFL Draft by the Baltimore Ravens, where he would play five seasons and win one Super Bowl. After a brief stint with the Tennessee Titans, he signed with the Carolina Panthers, but was eventually released in 2017.
Fox News' Paulina Dedaj contributed to this report.