Records have surfaced online that showed Michigan running back Blake Corum was listed as a co-organizer of an LLC with Connor Stalions, the supposed ringleader of the football program's alleged sign-stealing scheme.
The business was registered with the Wyoming Secretary of State and named "BC2 Housing," an apparent play on Corum's initials and his jersey number.
But Corum denied any affiliation with the since-fired staffer, adding the records that surfaced online were also news to him.
"My first time hearing about it was when I went out to practice," Corum told reporters Tuesday night. "First of all, I have no business with him. I don't have any businesses with Connor or anything like that."
Corum added that his legal team is in on the case.
"But I'm glad whoever found it, whoever searched the web, was able to find that, I appreciate you. My attorneys are on it. Definitely get that figured out right away, get my name taken off of whatever it is."
The initial filing was on March 28, 2022, and the address listed is a home Stalions purchased shortly after he was added to Michigan's payroll.
Michigan announced last week that Stalions had resigned, shortly after initial reports said he was fired.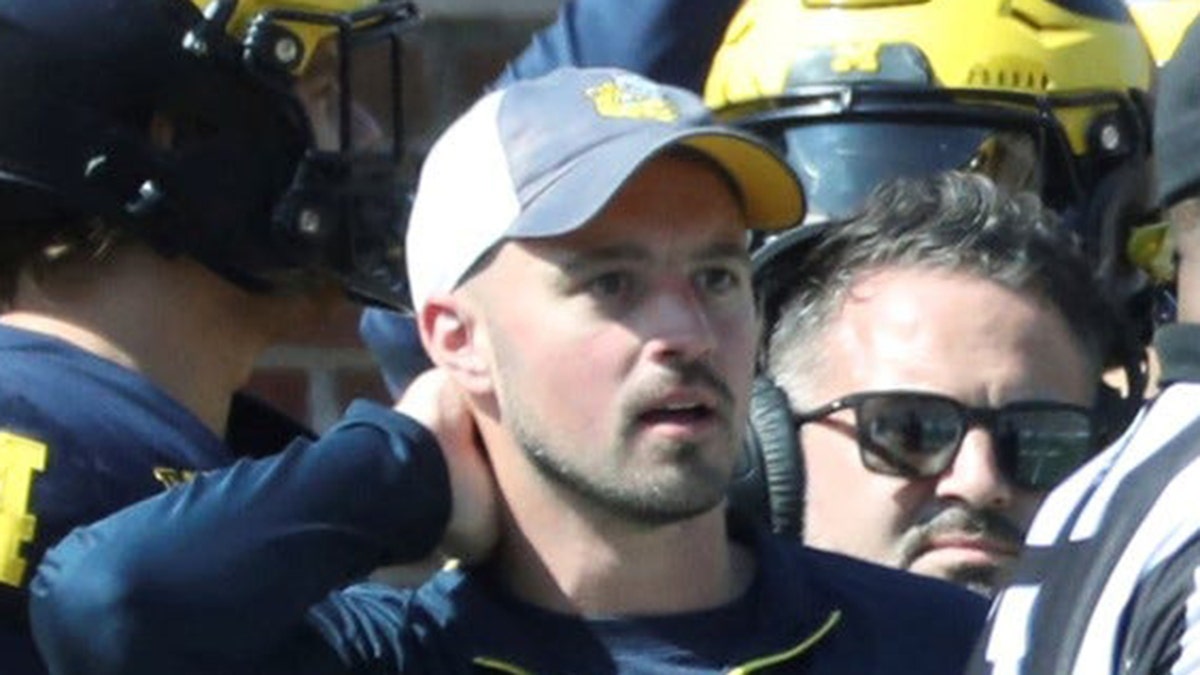 EX-MICHIGAN STAR PRAISES WOLVERINES' UNDEFEATED SEASON AS SIGN-STEALING CONTROVERSY SWIRLS
It's been reported Stalions purchased tickets to more than 30 games at 11 different Big Ten schools over the past three seasons, including this season. Michigan was not playing in any of the games for which Stalions bought tickets, sources told ESPN.
An unnamed former coach from college football's Division III claimed Stalions gave him "a couple hundred dollars" for the recordings of the Wolverines' future opponents, ESPN reported. The coach added that he received free tickets and shared the footage via an iPhone photo album.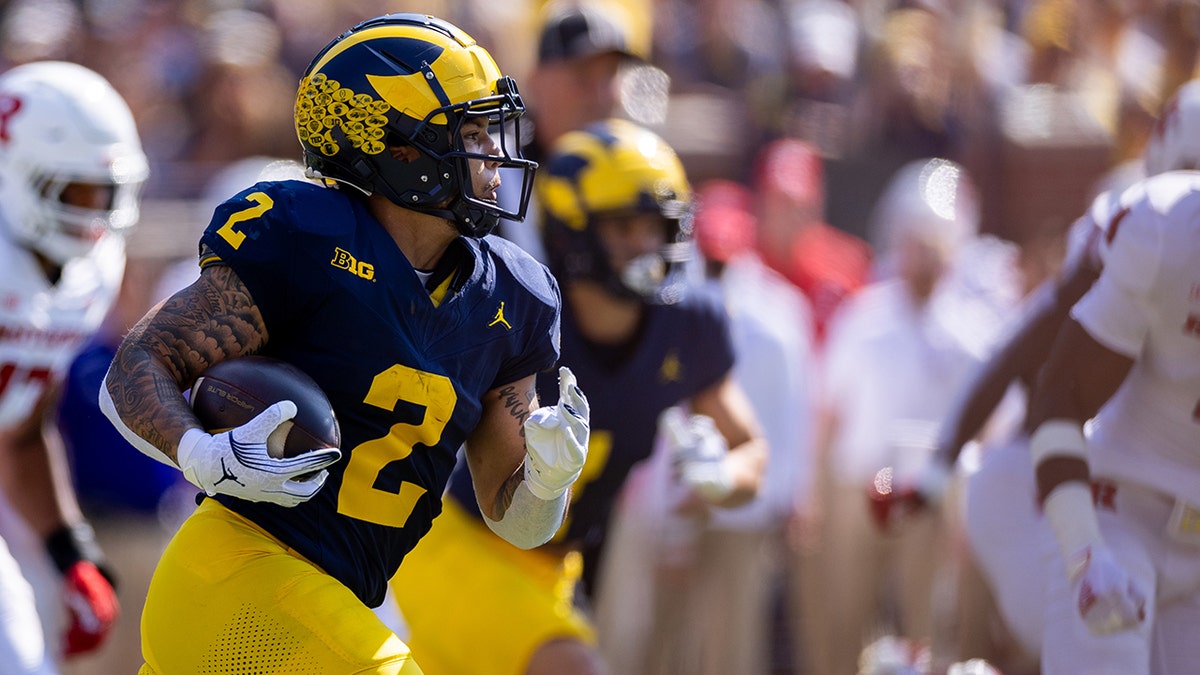 Stalions was also alleged to be on the Central Michigan sideline when the team played Michigan State Sept. 1, wearing a bench credential that said "VB," a visiting bench designation. This gives access for the credential holder to stand between the 20-yard lines, which is usually reserved for players, coaches, trainers and equipment staff. 
A report Tuesday evening surfaced that Ohio State and Rutgers shared Michigan's signals with Purdue before the Boilermakers faced the Wolverines in last year's Big Ten title game.