Pro Bowl quarterback Ryan Tannehill's weekly routine will likely undergo a drastic change as the veteran signal-caller adjusts to life as a backup.
Earlier this week, the Tennessee Titans announced Tannehill would be benched in favor of rookie quarterback Will Levis.
On Wednesday, Tannehill admitted being benched was not easy. 
"It hits hard," Tannehill said Wednesday. "I've never been in this situation before. Never a situation that anyone wants to be in, but it's a situation I'm in."
Tannehill missed the final five games of the 2022 season due to injury, and he has dealt with an ankle sprain this season. He has played in six games so far this season, but Levis made his NFL debut in Week 8 against the Atlanta Falcons. 
NFL QUARTERBACK GOES VIRAL WITH WILD AIRPORT ROUTINE YOU CAN USE TO GET TO THE GATE IN MINUTES
Levis started in a Week 9 game against the Pittsburgh Steelers. Tannehill returned to the practice field Tuesday and said he took some time this week to "walk through" the emotions that came with his demotion.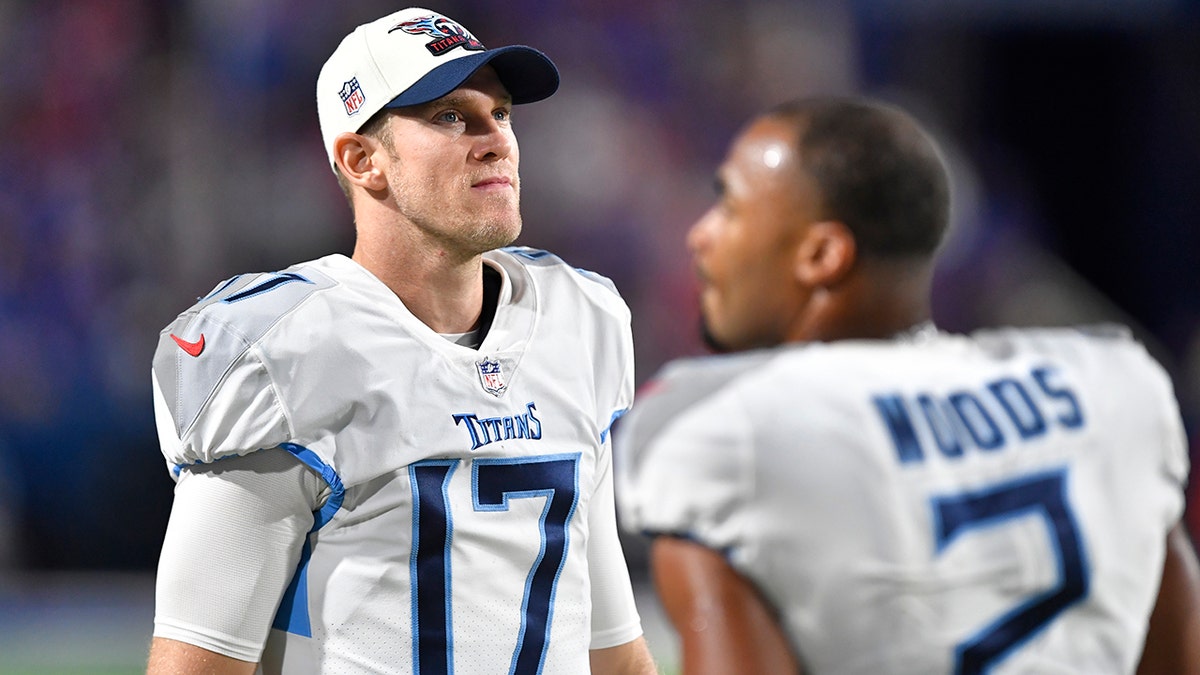 Tannehill made it clear he does not want his situation to be a distraction for the team, and he said he will help Levis any way he can.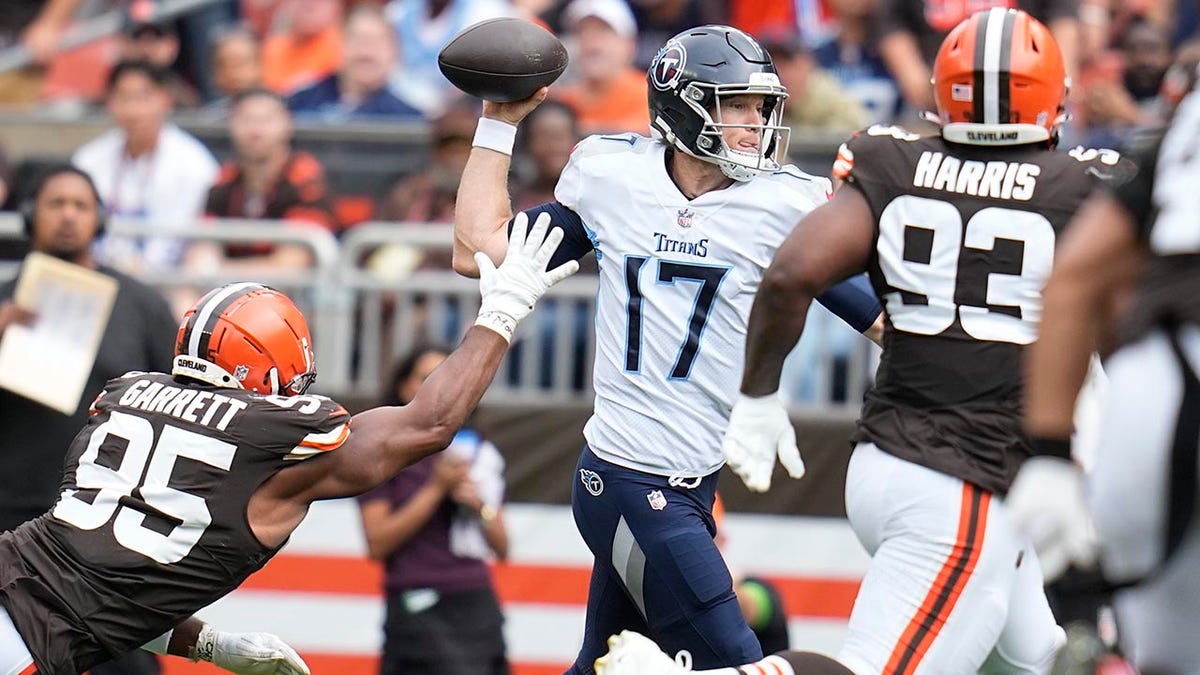 "I'm going to be here to answer any questions he has and try to help him out along the way," Tannehill said.
Levis praised Tannehill for already stepping up to help him at practice.
"Yesterday at practice, doing a good job of stepping in and letting me know that the reps, even in the beginning of practice with the ones [were mine]," Levis said. "I didn't want to step over him, but he came to me first to be like, 'Hey, this is you.' So it was cool to hear that."
Tannehill is in his 11th NFL season. He agreed to a four-year extension worth $118 million in March 2020.