Tom Brady appeared to get the full Victor Wembanyama experience for the first time.
The former New England Patriots and Tampa Bay Buccaneers star posted on his Instagram account a picture of himself with the San Antonio Spurs rookie and Fanatics CEO Michael Rubin.
The difference in height between Wembanyama, who is 7-foot-4, and Brady, who is 6-foot-4, was stark.
"Awesome to meet you @wemby. Incredible young man. Usually I'd make some joke here about how I think I could get 10 and 10 against you, but let's be real… you'd send my jumper into the club level," Brady captioned the picture.
Brady then took a playful jab at former Patriots teammate Julian Edelman.
APP USERS VIEW THE POST HERE.
"PS: @edelman11 This is how you felt all those years???"
DEM POWER BROKER DOUBLES DOWN ON DISPLAY OF AMERICAN-ISRAELI FLAG AT EAGLES GAME, DISPUTES 'ABUSE' ALLEGATIONS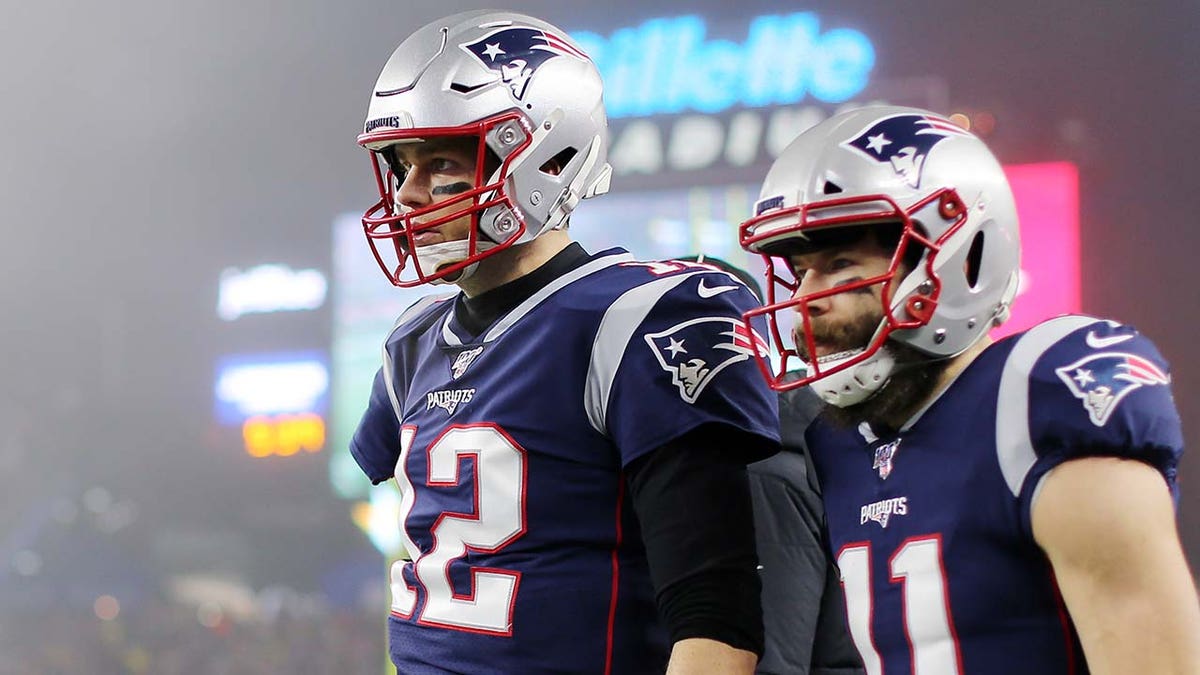 Edelman is 5-foot-10 and posted a GIF of "The Office" character Michael Scott saying, "I am dead inside," as a reaction.
Brady then joked on X about media companies asking to use the Instagram photo. He appeared to doctor the image of himself to reach the French basketball player's height.
"Media outlets asking for permission to use this photo. Yes you may, here is the file. Disregard other photoshopped images of me and Victor," he wrote.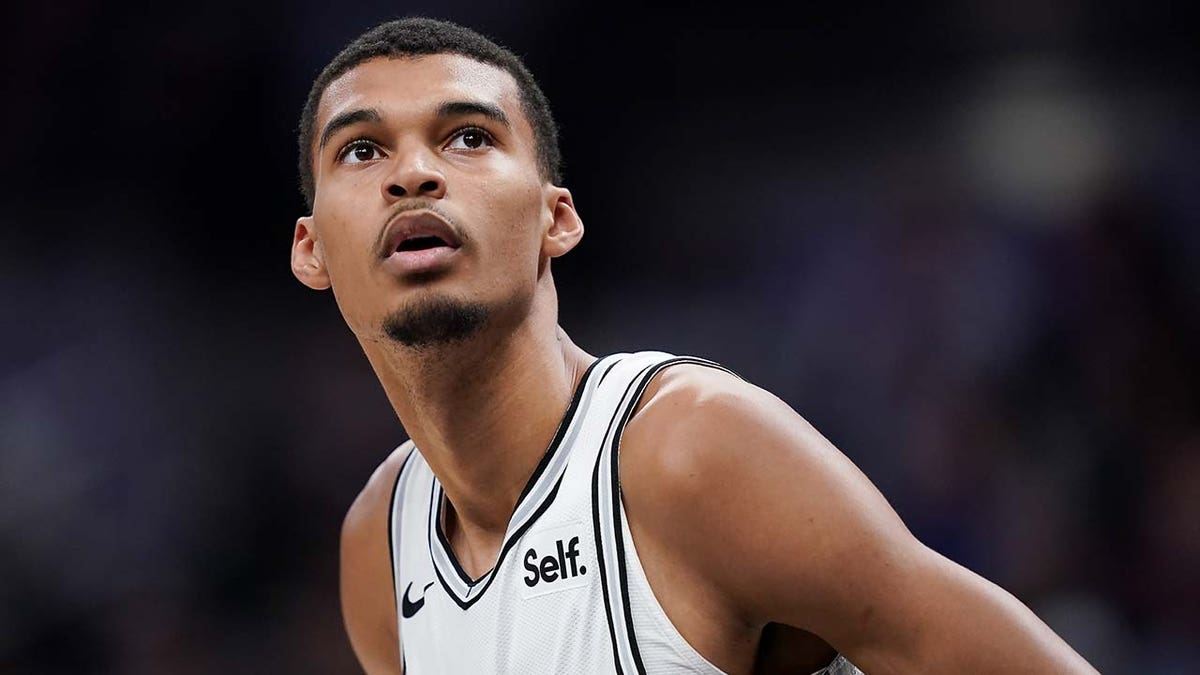 Wembanyama and the Spurs are on the road Wednesday night against the New York Knicks in Wembanyama's Madison Square Garden debut.