There are usually three referees in a college basketball game, but for Virginia head coach Tony Bennett, there might as well have been four.
Virginia and Florida matched up in Charlotte on Friday night, and the game went to a critical replay review with 54.9 seconds to go, and the Cavaliers leading, 71-69.
Referees initially ruled that a ball was last touched by a Gator, even after a replay review. However, apparently they had not seen a replay that the broadcasters had seen that clearly showed otherwise.
Before Virginia was about to inbound the ball, two refs spoke to one another while analyst Cory Alexander said he had "a great" view of the replay.
So, the referees walked over to the broadcasters' table, and after some more deliberation, the call was reversed, and Bennett was fuming on the bench, but not at the refs.
"Tony Bennett is now yelling at me from across the court," Alexander said.
"Great job by this officiating crew getting it together. . . ." Alexander also said. "It's the right play on the floor."
"I'll take that one. That's on me," he added.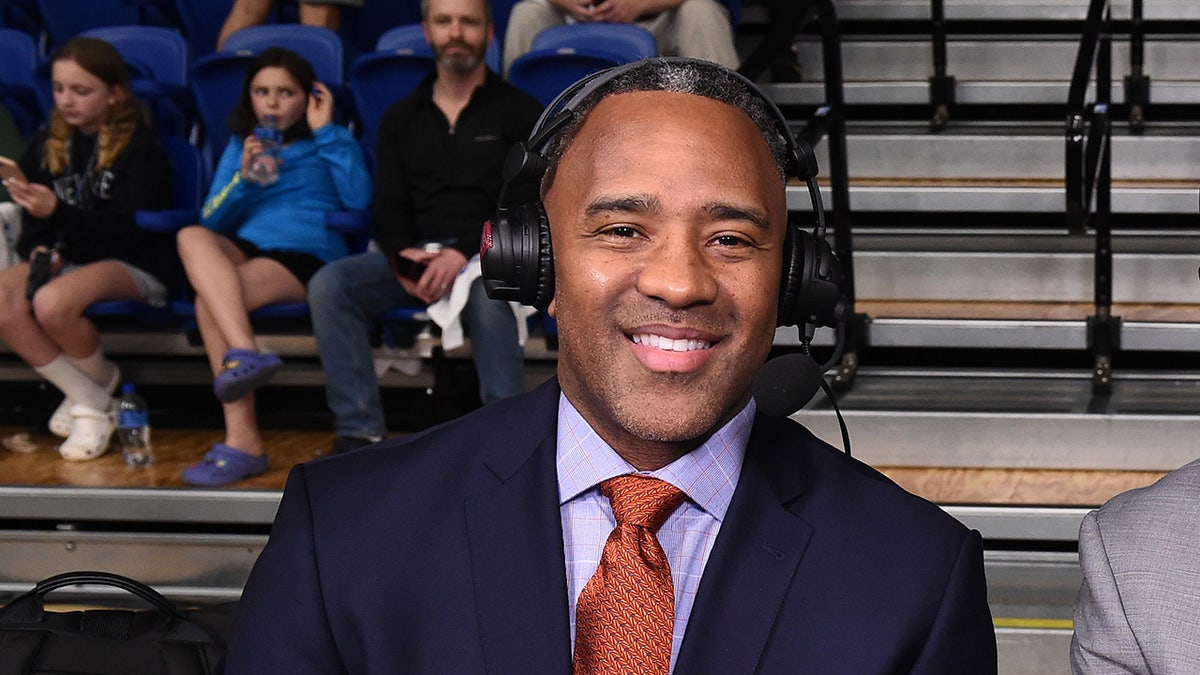 MICHIGAN STARS, ALUM TOM BRADY HAVE ONE-WORD RESPONSE TO JIM HARBAUGH'S PUNISHMENT
Play-by-play announcer Dave O'Brien defended his partner.
"No doubt, Cory. . . The officials did the right thing utilizing what they had at their disposal."
The (correct) call didn't wind up hurting Virginia, though, as they still managed to come away with a 73-70 victory.
According to Awful Announcing, referees asked Alexander whether they had gotten the call right, to which he told them he thought they had not. That's when the refs looked at the broadcast's angle, which they originally did not have.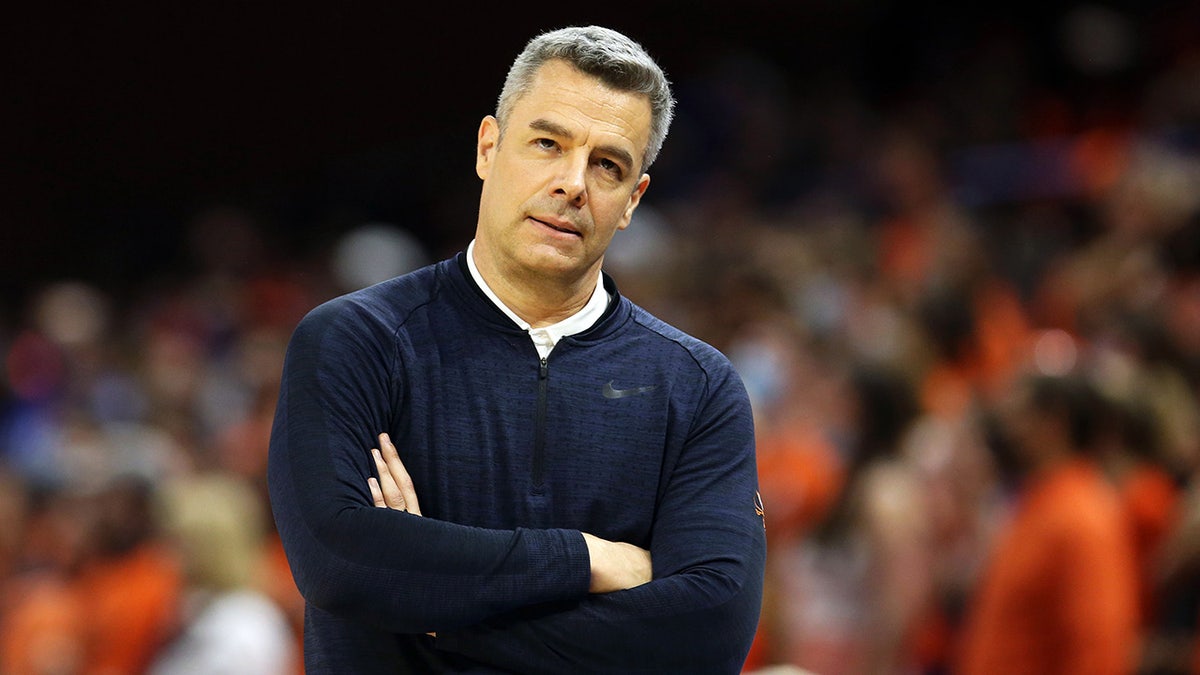 "I probably lost my cool a little bit when that call was reversed, and what I thought I saw, but it was interesting," Bennett admitted.
Virginia improved to 2-0 on the young season, while the Gators dropped to 1-1.