Technology
Here's When the Servers Should Be Back Online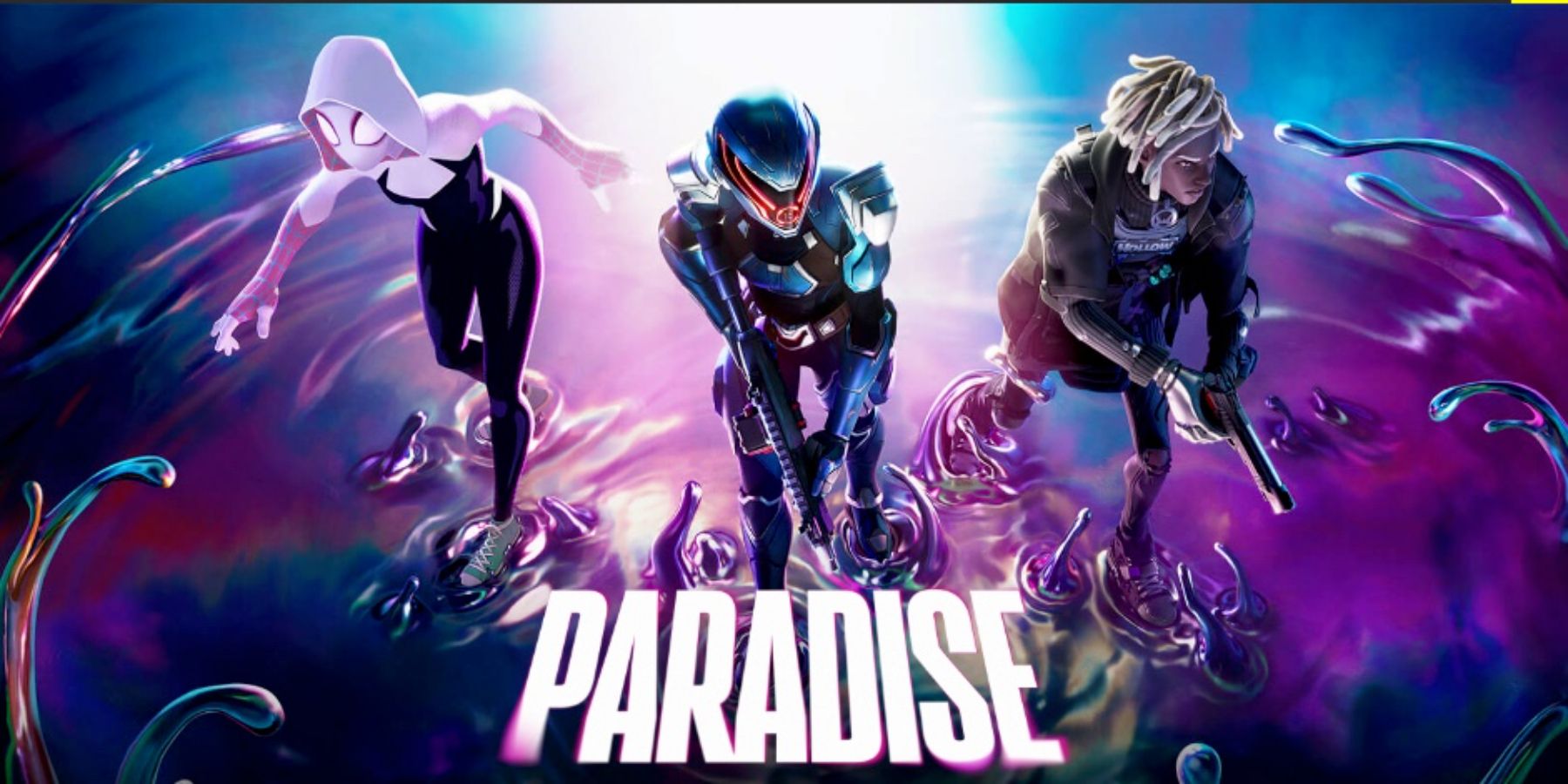 Fortnite is in its fourth season of the latest chapter, and many fans have been enjoying the battle royale's antics as of late. However, due to an unforeseen issue, Epic Games has decided to enter downtime early for the upcoming 22.10 update for Fortnite, and it's longer than what some fans would want.
When are the Fortnite Servers Coming Back?
To prep for the 22.10 update, Fortnite's servers shut down today, October 3, and should come back around 4 AM ET on Tuesday, October 4. Fortnite fans can expect the patch to go live at 1 AM PT / 2 AM MT / 3 AM CT for other time zones in the US. The patch's download and install size should be fairly small, like any other Fortnite patch that's not a major update like a new season.
RELATED: Fortnite: How to Get Goat Simulator Skin
What's Coming in the 22.10 Fortnite Update?
Epic Games has not explicitly stated what's coming in the new update, but Fortnite leakers have some ideas of what to expect. HYPEX, a known Fortnite Twitter user that shares news surrounding the battle royale game, has mentioned that players should prepare for the patch to include the vaulting of Boogie Bomb, changes to several Points of Interest, and new challenges. The patch should also reveal more information on the upcoming Halloween event in Fortnite, Fortnitemares, and another rumored Star Wars collaboration.
For the Fortnitemares event, players should expect some new cosmetic items, new challenges based around Halloween, new game modes, and much more. Since the event is just a couple of weeks away, fans should expect a deeper dive into the event's festivities soon. Make sure to keep an eye peeled to Fortnite's social media accounts and official blog.
In other Fortnite news, there is an ongoing collab with the Goat Simulator series, specifically Goat Simulator 3. Players who preordered Goat Simulator 3 from the Epic Games Store before September 29 will get a Goat skin for free in Fortnite. Those who don't purchase the new Goat sim will be able to purchase the skin from the Fortnite in-game shop. It will be part of the Gaming Legends Icon Series, so players can expect it to cost around 1200 V-Bucks.
Fortnite is currently free-to-play on PC, Mobile, PS4, PS5, Switch, Xbox One, and Xbox Series X/S.
MORE: Fortnite 5 Years Later – Becoming a Worldwide Phenomenon