Technology
The best Cyber Monday Chromebook deals: prices start at $79 today!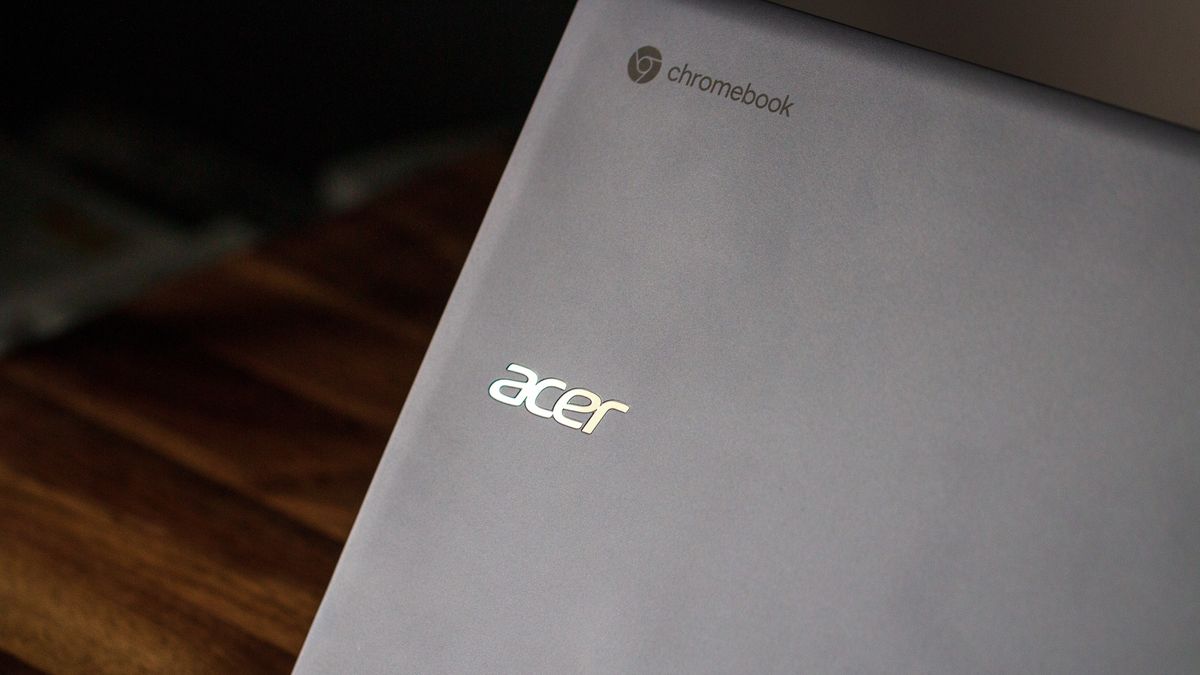 With a particular Friday now in the rear-view mirror, it's time to focus on the best Cyber Monday Chromebook deals. Some of these are a continuation of Black Friday's discounts, but we are seeing more fresh offers appear over the weekend and expect more on the day itself on Cyber Monday as retailers go for an extra push.
What we can tell you is that some of our favorite brands are really getting involved this year and there are plenty of deals available. If you just want something super cheap that will handle the basics with ease, then Chromebooks really are the better value alternative to a Windows machine. Seriously, put a $120 Chromebook next to the same priced Windows device and you'll be converted in minutes.
Today's best Cyber Monday Chromebook deals