Alabama Gov. Kay Ivey set the execution date for an inmate who is now choosing to die by nitrogen hypoxia after surviving a lethal injection attempt last year.
In a letter to Alabama Department of Corrections Commissioner John Hamm, Ivey said she is setting a thirty-hour time frame for the execution of Kenneth Eugene Smith beginning at midnight on Jan. 25, 2024. 
The DOC will have until 6 a.m. to carry out the execution. The Alabama Supreme Court gave the state the go ahead last Thursday in a 6-2 decision after Attorney General Steve Marshall requested an execution warrant for Smith.
He was scheduled to be executed on Nov. 17, 2022, but it was called off when the executioners struggled to connect two intravenous lines to him for lethal injection.
ALABAMA CLEARED TO BECOME FIRST STATE TO EXECUTE INMATE WITH NITROGEN GAS: COURT
Smith's January execution will mark the first time a state uses the nitrogen hypoxia method, and legal dispute is expected to ramp up as the date draws near. Oklahoma and Mississippi are the only other states authorized to use nitrogen gas for an execution, but neither state has used the method yet.
Under the proposed method, the inmate would be deprived of oxygen and forced to breathe only nitrogen. While proponents of the new method have theorized that it would be painless, opponents have likened it to human experimentation.
His attorneys have argued against the method and asked the court to reject the execution request, describing it as "experimental."
"The state seeks to make Mr. Smith the test subject for the first ever attempted execution by an untested and only recently released protocol for executing condemned people by the novel method of nitrogen hypoxia," Smith's attorneys wrote in a September court filing.
US SUPREME COURT SIDES WITH ALABAMA INMATE WHO SEEKS TO DIE BY NITROGEN HYPOXIA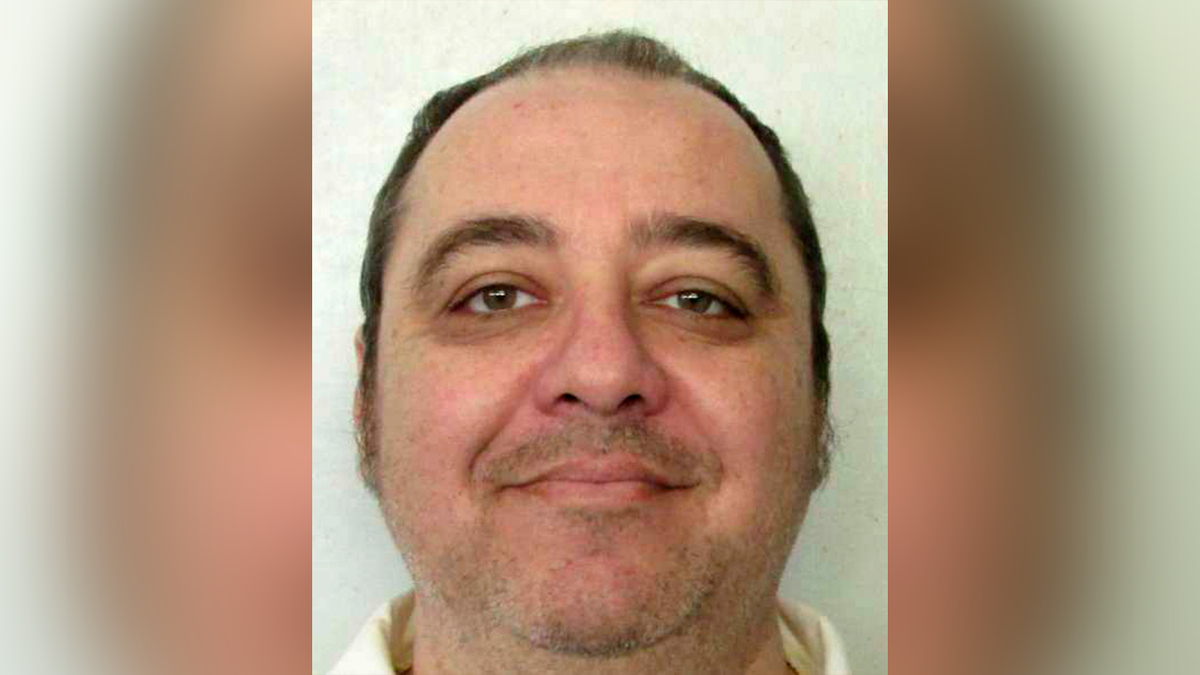 Smith was sentenced to death for the 1988 murder-for-hire killing of Elizabeth Sennett, whose pastor husband sought to have her murdered in an effort to pay off debts with life insurance money. He was also involved in an extramarital affair.
"His scheme was to have his wife murdered, which would enable him—in one cowardly fell swoop—to escape both his financial obligations and his marital vows," Marshall said of Westside Church of Christ pastor Rev. Charles Sennett.
Smith and his friend John Parker, who was executed in 2010, were both paid $1,000 to carry out the plan. The two men ambushed her and punched, beat, bludgeoned and stabbed her to death with a six-inch knife. Marshall said she was stabbed eight times in the chest and twice in the neck.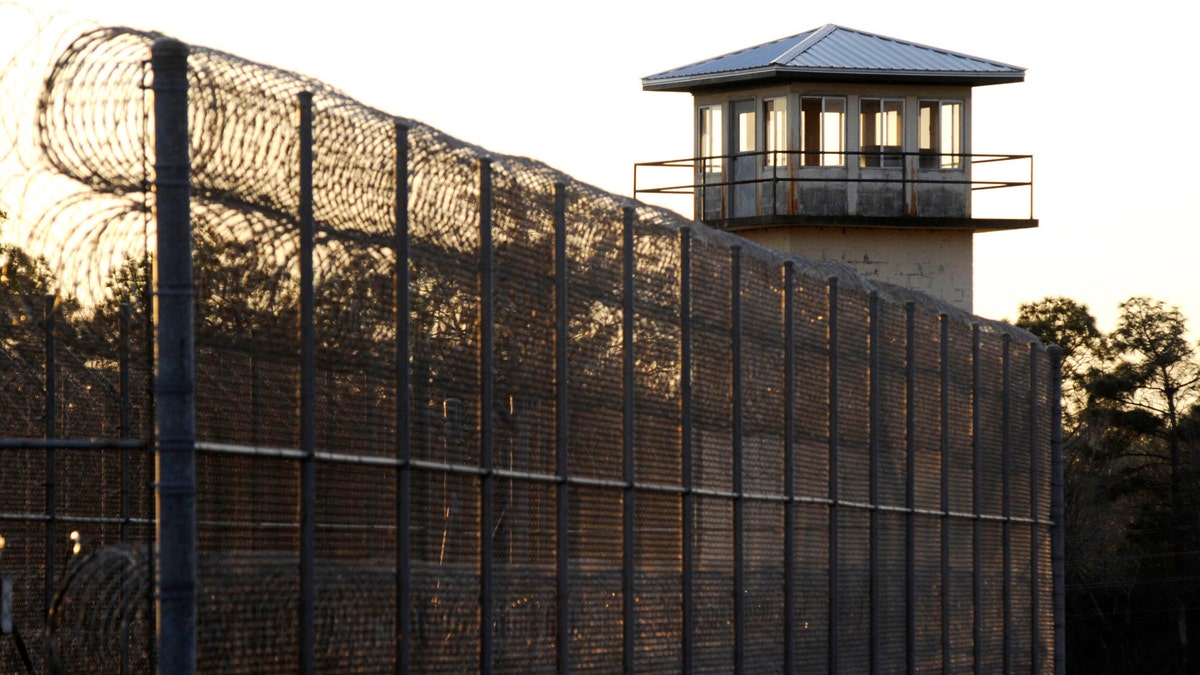 Ivey concluded her letter to Hamm by saying she retains the authority to grant a reprieve or commutation before the execution is carried out, though she has "no current plans to grant clemency in this case."
Fox News Digital's Pilar Arias contributed to this report.