Idaho District Judge John Judge, who is overseeing the quadruple university student murder case against Bryan Kohberger, granted the defendant's request to remove media cameras from the courtroom Monday – however, the proceedings will still be streamed by the court.
"It is the intense focus on Kohberger and his every move, along with adverse headlines and news articles, that leads the Court to conclude that continued photograph and video coverage inside the courtroom by the media should no longer be permitted," Judge wrote in a ruling published Monday.
The decision comes after months of anticipation in the highly publicized case.
IDAHO SURVIVOR WHO HEARD STRUGGLE BUT DIDN'T CALL COPS FOR HOURS HAS 'SURVIVOR'S GUILT': REPORT
BRYAN KOHBERGER TRIAL: SURVIVORS OF IDAHO MASSACRE WERE AWAKE, TEXTING DURING RAMPAGE: REPORT
Read the judge's order (Mobile users go here)
CLICK HERE FOR MORE TRUE CRIME FROM FOX NEWS
Judge also denied a media coalition's motion to intervene in the case.
Kohberger is accused of fatally stabbing four University of Idaho students in a 4 a.m. ambush in the rental home where three of them lived – Madison Mogen, Kaylee Goncalves, both 21, and Xana Kernodle, 20. The fourth victim, Ethan Chapin, 20, was spending the night in his girlfriend's room and lived 200 yards away in the Sigma Chi frathouse on campus.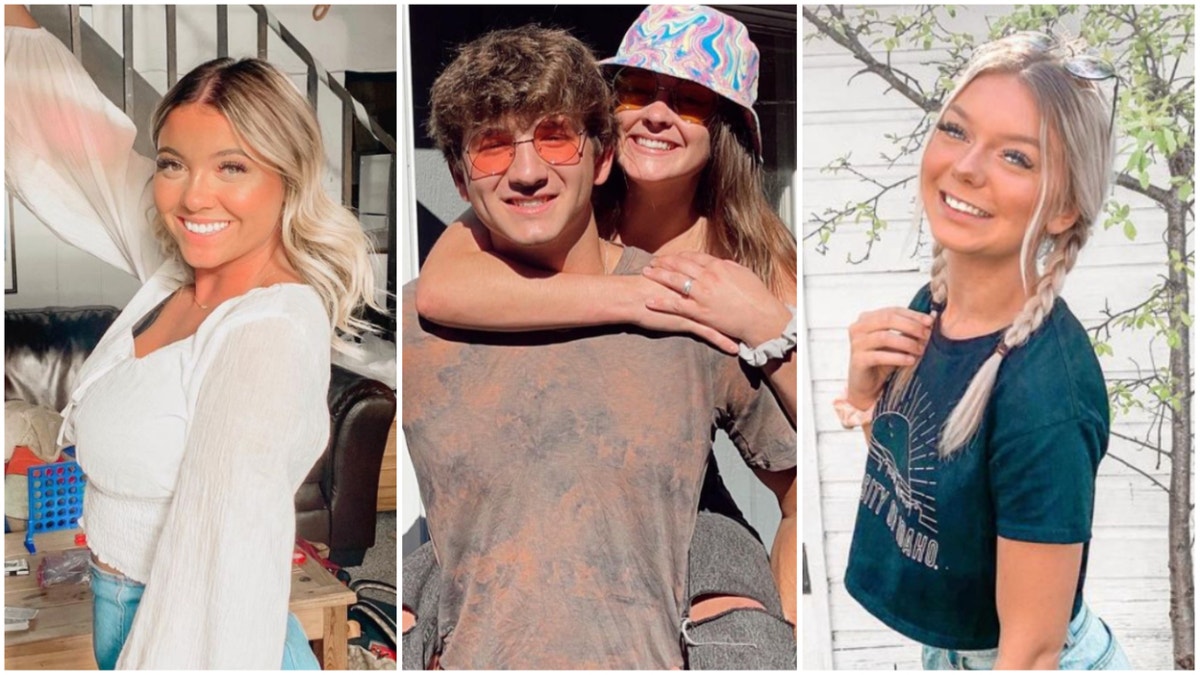 All four victims had been stabbed multiple times. Some were asleep at the start of the massacre. Investigators say there was a knife sheath with the suspect's DNA on it under Mogen's body.
Kohberger, who turns 29 this week, was studying for a Ph.D. in criminology at the neighboring Washington State University at the time of the crime. He has a master's degree in criminal justice from DeSales University in Pennsylvania. 
He declined to enter a plea at his arraignment in May. Judge entered not guilty pleas on his behalf on four charges of first-degree murder and another of felony burglary. He could face death by firing squad if convicted.
This is a breaking news story. Check back for updates.