Welcome to the Fox News True Crime Newsletter and updates from our true crime hub.
Get the latest cases ripped from the headlines sent directly to your email, by subscribing here.
GOOD COP, BAD COP: What happened when a highway patrol officer dubbed 'Mr. Macho' found himself in the crosshairs of a veteran homicide detective… continue reading here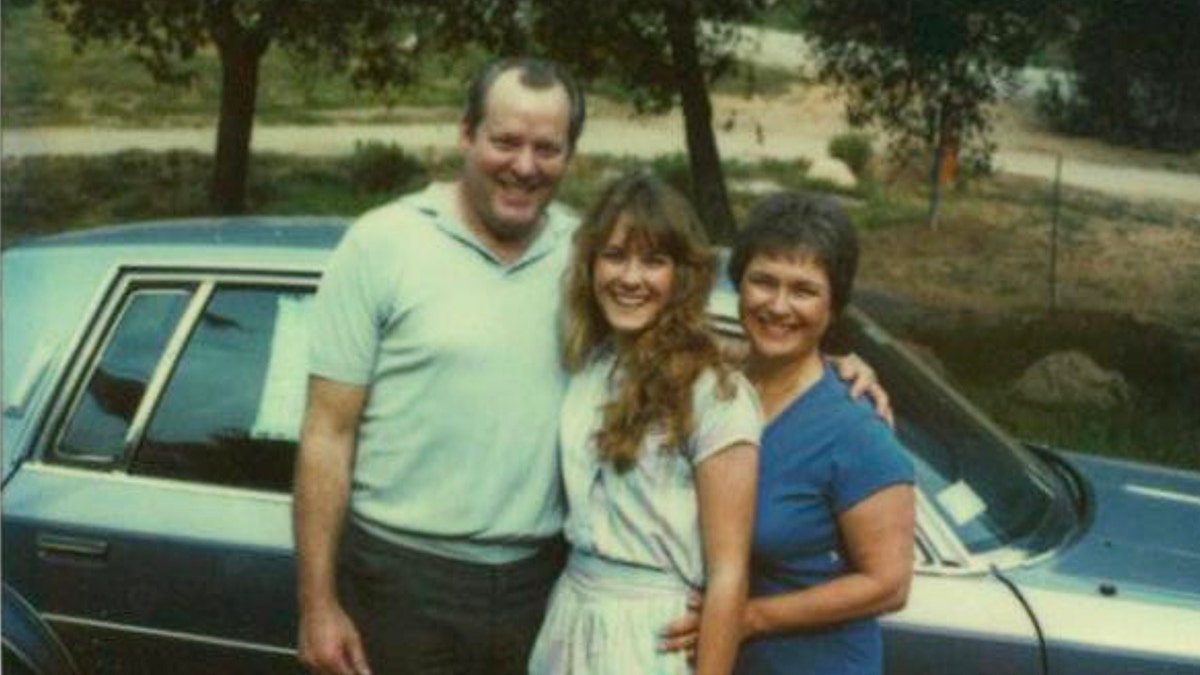 WHEELS OF JUSTICE: Kaitlin Armstrong learns fate in murder of romantic rival Moriah Wilson… continue reading here.
BAD ENERGY: Family of American who vanished on yoga retreat calls fellow tourist's account 'very strange' … continue reading here.
DEADLY GAME PLAN: Woman convicted of murdering Super Bowl winner's pregnant girlfriend says new evidence points to real killer… continue reading here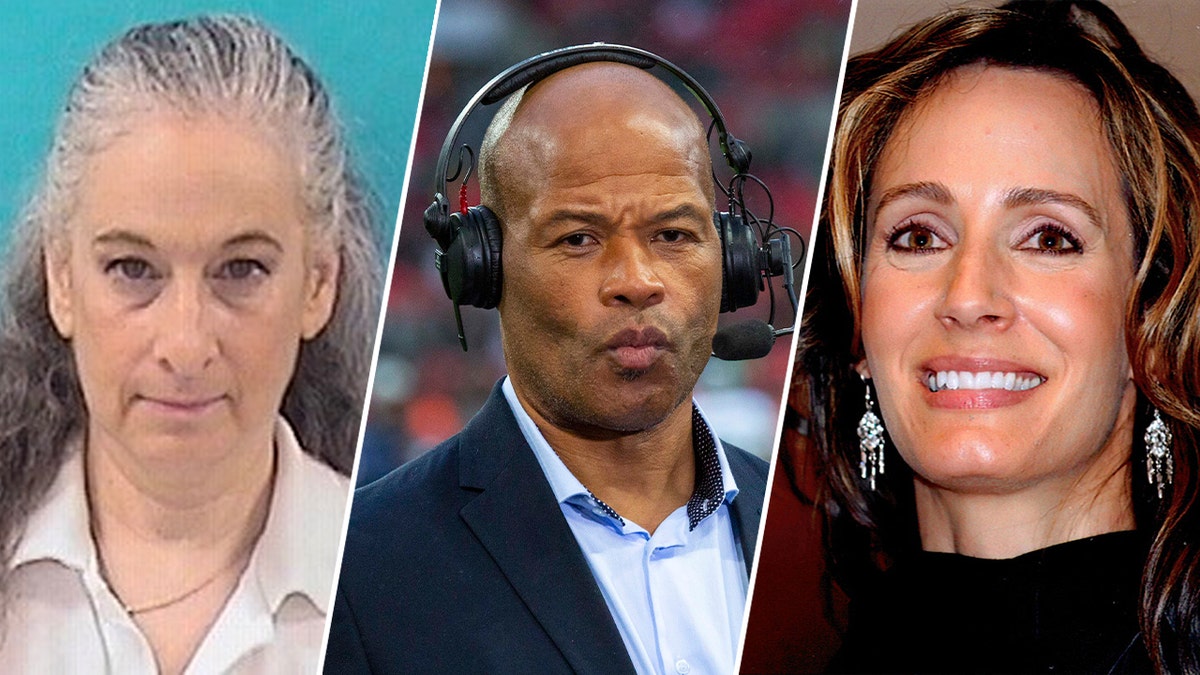 SHARPER IMAGE: Childhood friend of Hollywood heir charged in killing of wife and her missing parents reveals he always had penchant for knives… continue reading here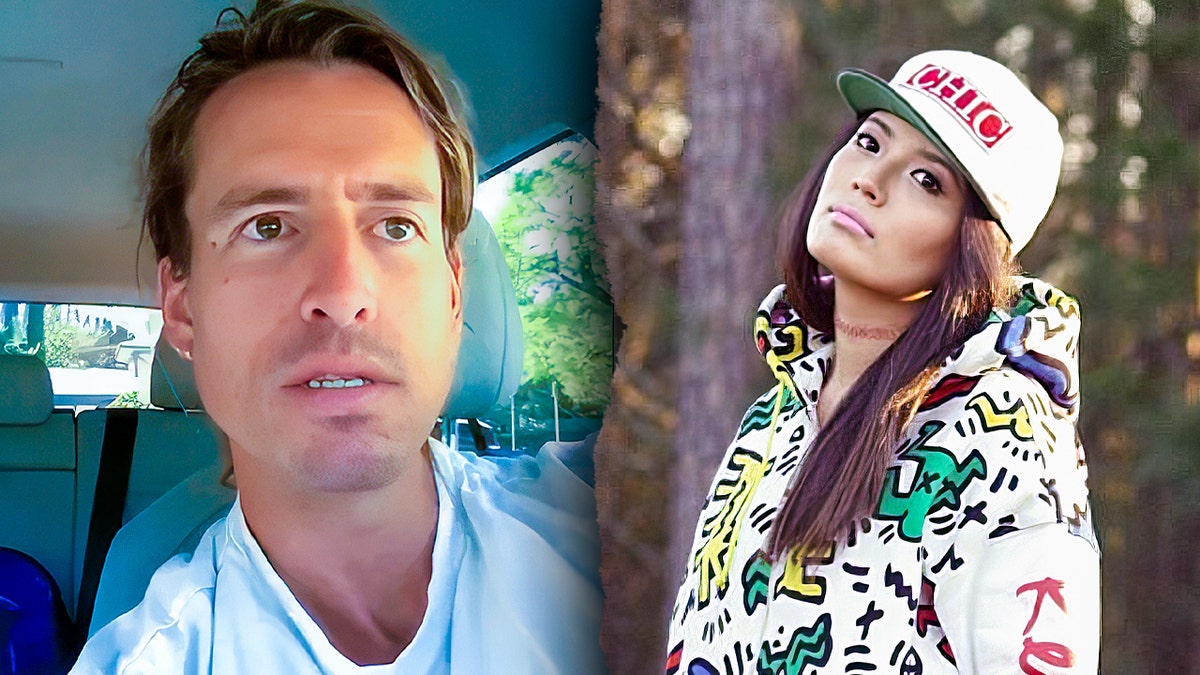 ONE WHO GOT AWAY: Idaho student who apparently heard massacre inside house has 'survivor's guilt' … continue reading here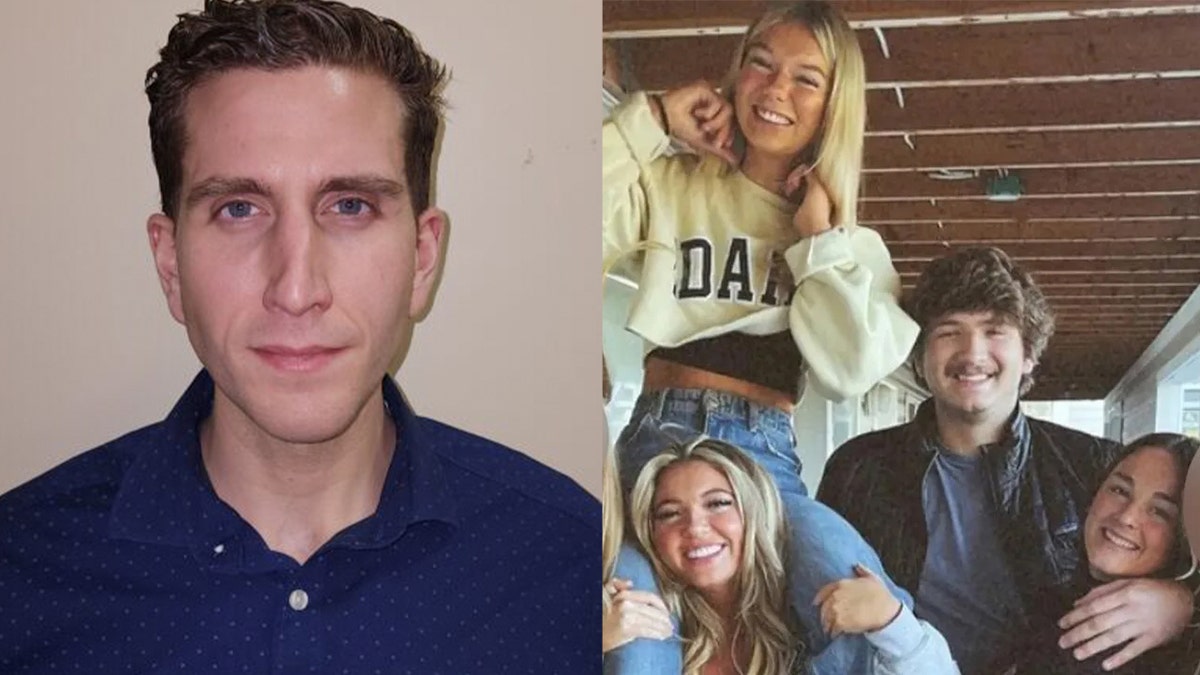 'DEVIL MADE ME DO IT': Real-life case that inspired 'The Conjuring' left stabbing suspect's lawyer scared 's—less'… continue reading here
SERIAL SMILE: Gilgo Beach serial killer suspect has 'moment' with estranged wife who claims he must have been living a double life… continue reading here
'TAKE CARE OF MAYA': Woman behind hit docuseries lodges explosive new complaint against children's hospital she says pushed her mother to suicide… continue reading here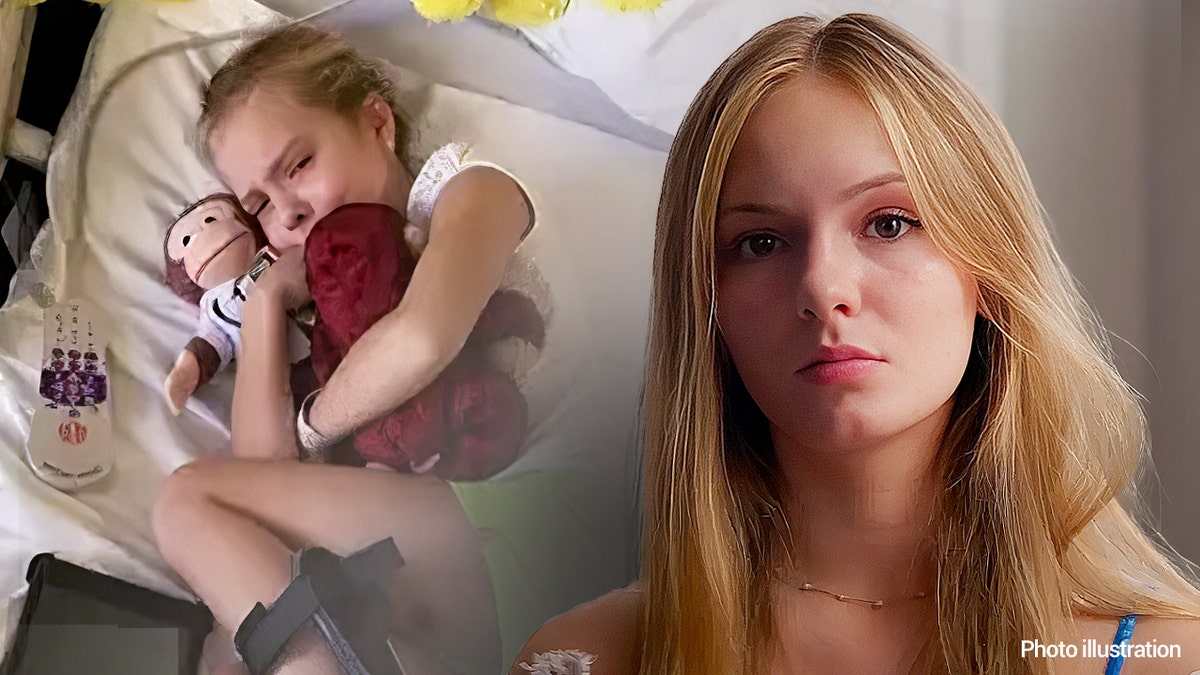 MURDAUGH MANEUVER: Alex Murdaugh scores major win in bid for a new double murder trial… continue reading here