WARNING: GRAPHIC CONTENT
An elementary school janitor who allegedly masturbated and urinated on cafeteria bowls is now facing child pornography charges.
Giovanni Impellizzeri, 25, was already in custody for allegedly posting videos of himself contaminating food and utensils with his bodily fluids and spitting on kids' food at Elizabeth Moore School in Upper Deerfield Township, New Jersey.
The disturbing accusations allegedly happened between Oct. 26-30, according to the Cumberland County Prosecutors Office. 
The accusations leading to the child pornography charges allegedly happened in his Vineland home about four days earlier, on Oct. 22, the prosecutor's office said. 
BULLIED NJ GIRL, 11, BEGGED MIDDLE SCHOOL FOR HELP BEFORE TAKING HER OWN LIFE: LAWSUIT
"Investigators can say with a reasonable degree of certainty that the child pornography that the defendant allegedly possessed and/or distributed was not manufactured/made by the defendant," the prosecutor's office said in a statement. 
"Rather, it is simply alleged that the defendant was in possession of it and distributed it to others."
Meanwhile, prosecutors are testing "specimens from the defendant" to determine if there is any potential infectious disease transmission.
NJ SCHOOL JANITOR PERFORMED SICKENING SEX ACTS WITH CAFETERIA UTENSILS, POURED BLEACH ON STUDENTS'S FOOD: COPS
The sickening accusations came to light after school officials contacted New Jersey State Police about anonymous tips they received about Impellizzeri.
Since launching the investigation on Oct. 30, law enforcement recovered screenshots of Impellizzeri allegedly performing sexual acts with inanimate objects, including food, utensils and bowls, at the school where he's worked since September 2019.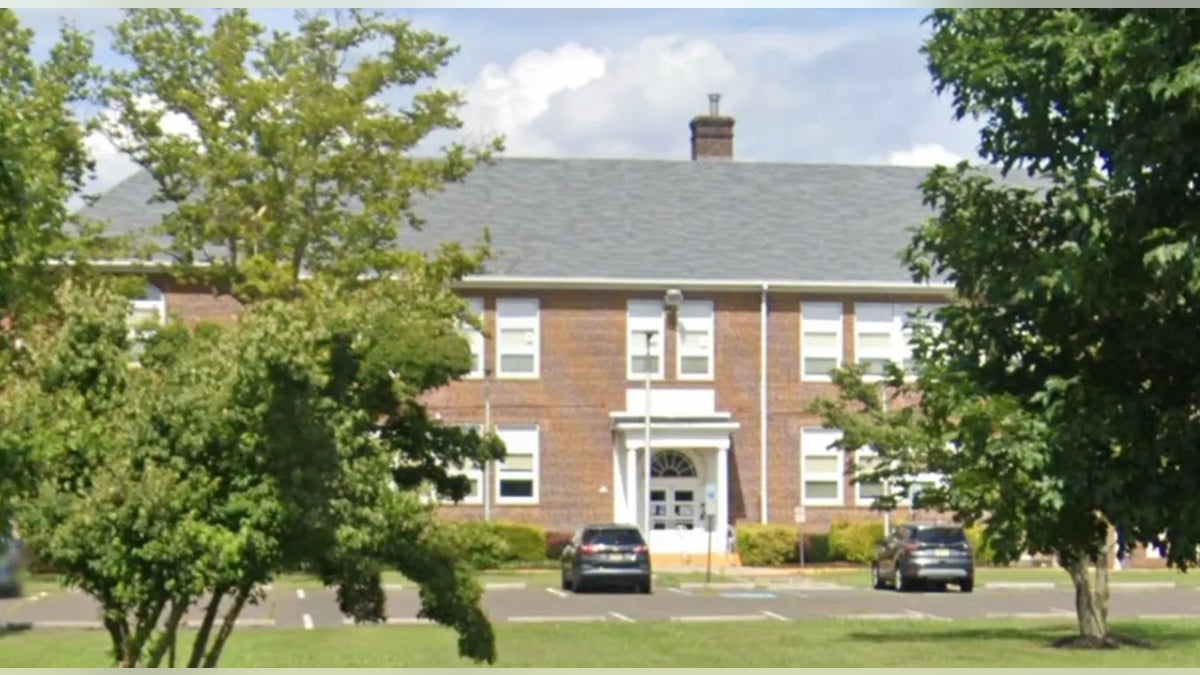 The screenshots were allegedly recordings that he uploaded to the social media platform Telegram. 
He "did things that would endanger the well-being of students at the school," according to the probable cause affidavit reviewed by Fox News Digital.
NEW JERSEY SCHOOL SUICIDE: MOTHER OF 11-YEAR-OLD DISCOVERS OMINOUS CELLPHONE RECORDING
For instance, Impellizzeri allegedly wiped his private parts and anus with bread, spit on bread before putting the food back in the container and sprayed bleach into a container of cucumbers with the intention of harming students, according to the affidavit.
He's charged with distribution of child pornography, possession of child pornography, aggravated assault and tampering with food.
CLICK TO GET THE FOX NEWS APP
The CCPO advised parents to contact their health care provider if they suspect that their children have gotten ill.
Cristencia Jenkins, a parent, told NJ.com that some kids have been unwell.
Fox News Digital writer Michael Dorgan contributed to this report.