The Los Angeles man arrested after a homeless man found a headless body in a dumpster is the scion of a prominent Hollywood family whose wife and in-laws are missing.
The Los Angeles Police Department said Wednesday that they responded to a dumpster near Ventura Boulevard and Rubio Avenue in Encino around 6 a.m. and recovered a woman's headless torso.
Police said they found evidence at the scene that led them to the Tarzana home of Sam Haskell IV, 35, the son of Hollywood producer Sam Haskell III.
LOS ANGELES HOMELESS MAN DIGGING THROUGH TRASH DISCOVERS HUMAN TORSO IN PLASTIC BAG; SUSPECT ARRESTED
The younger Haskell lived there with his wife, three children and in-laws. The children are OK, according to authorities.
But his 37-year-old wife, Mei Haskell, and her parents, Goashan Li, 72, and Yanxiang Wang, 64, are unaccounted for, authorities say. LAPD Detective Efren Gutierrez told reporters during a news briefing attended by FOX 11 Los Angeles that attempts to contact all three were unsuccessful.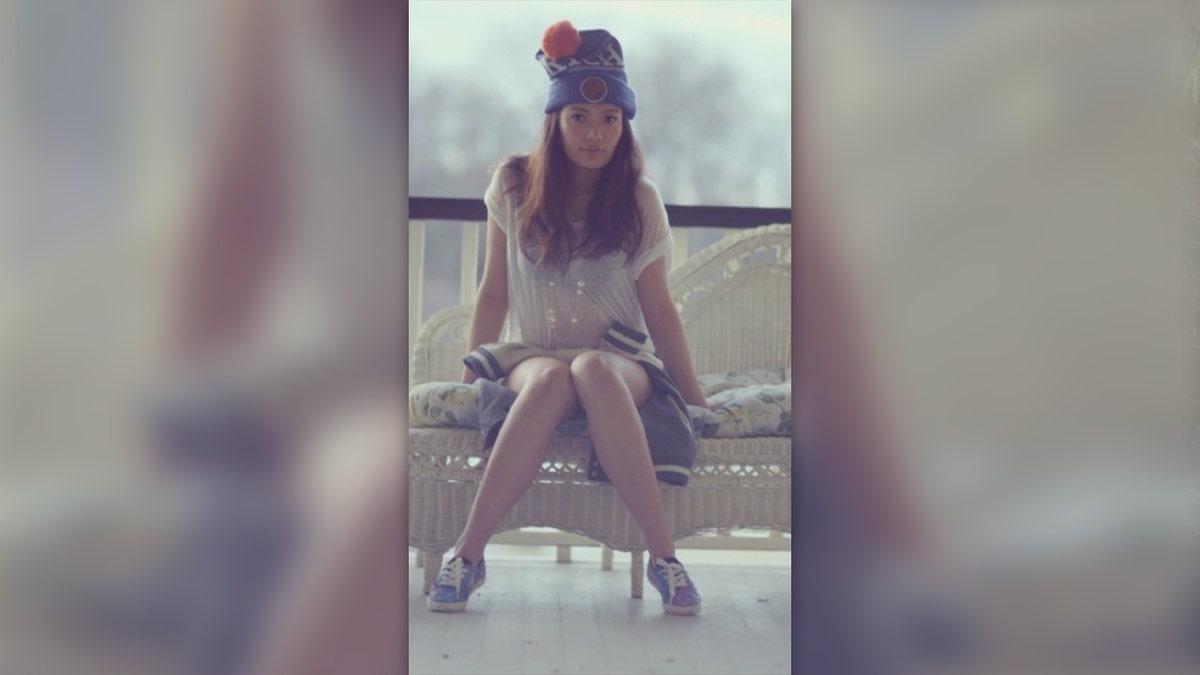 Police said the recovered remains had not yet been identified, but they may belong to Mei. Investigators found blood and other evidence in the home.
CALIFORNIA TRANS CHILD MOLESTER HANNAH TUBBS GETS 15 YEARS IN PLEA DEAL FOR BLUDGEONING FRIEND
They arrested her husband at a mall in Canoga Park about five hours after the grisly discovery.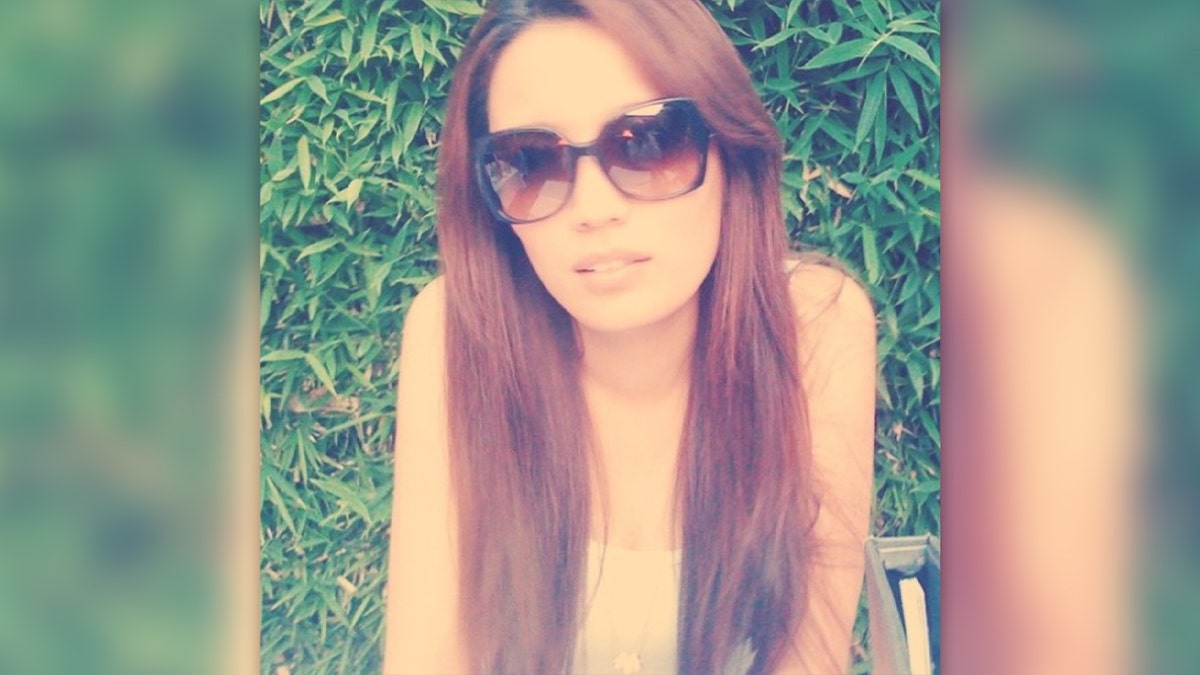 Haskell's famous dad was a longtime A-list talent agent who represented stars like Dolly Parton and George Clooney before becoming an Emmy-winning producer. He received four nominations and a single win for teaming up with Parton in "Christmas on the Square."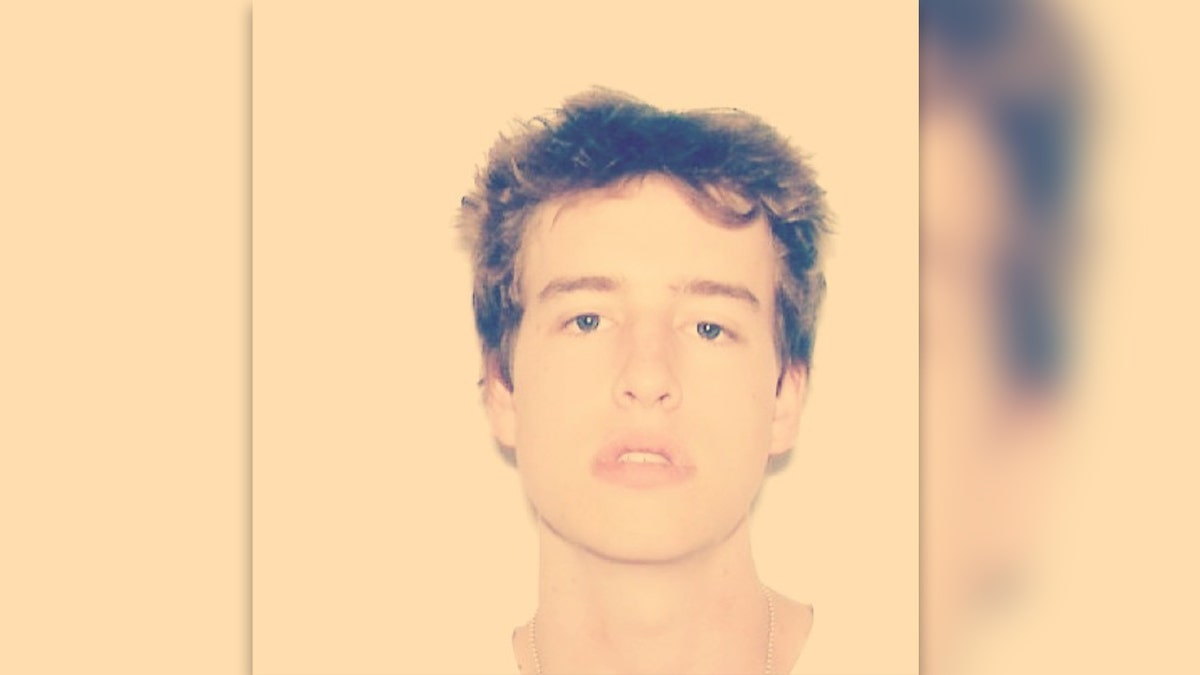 He was also a longtime Miss America Organization CEO who was embroiled in a scandal after leaked emails showed him disparaging former winners.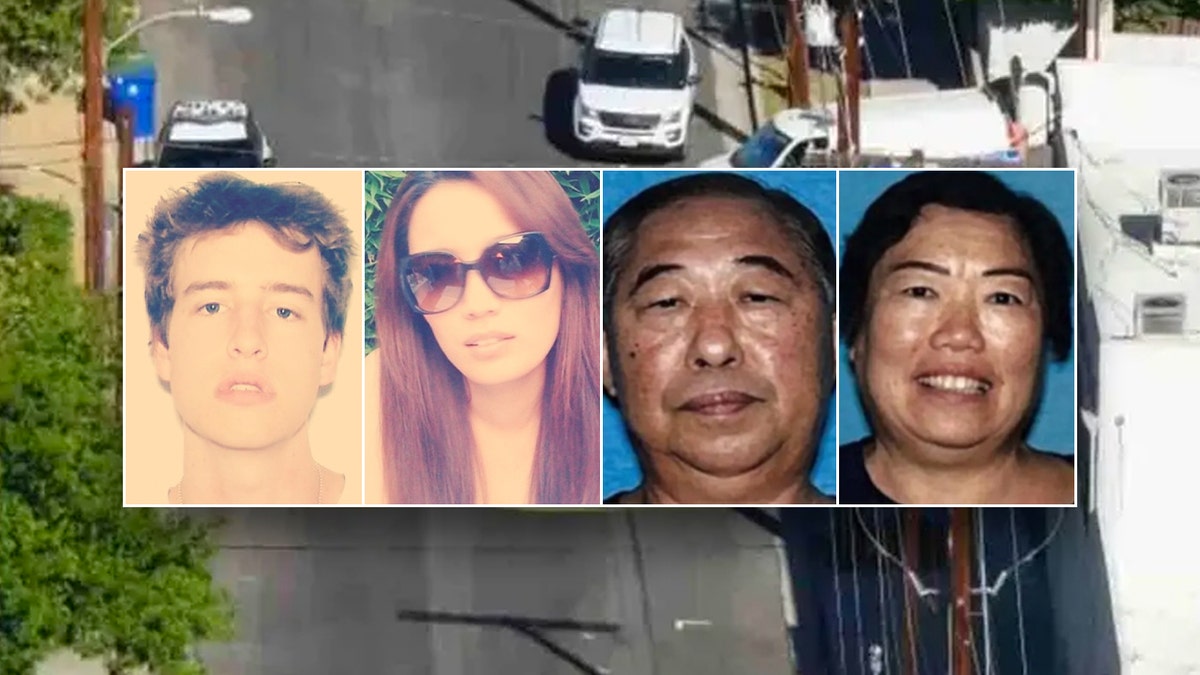 His fall was chronicled in A&E's "Secrets of Miss America" miniseries in June, which included allegations of the elder Haskell sabotaging the career opportunities and romantic lives of pageant winners.
His son, meanwhile, used to maintain an Instagram account where he frequently posted about his Hollywood lifestyle under the hashtag #richkids.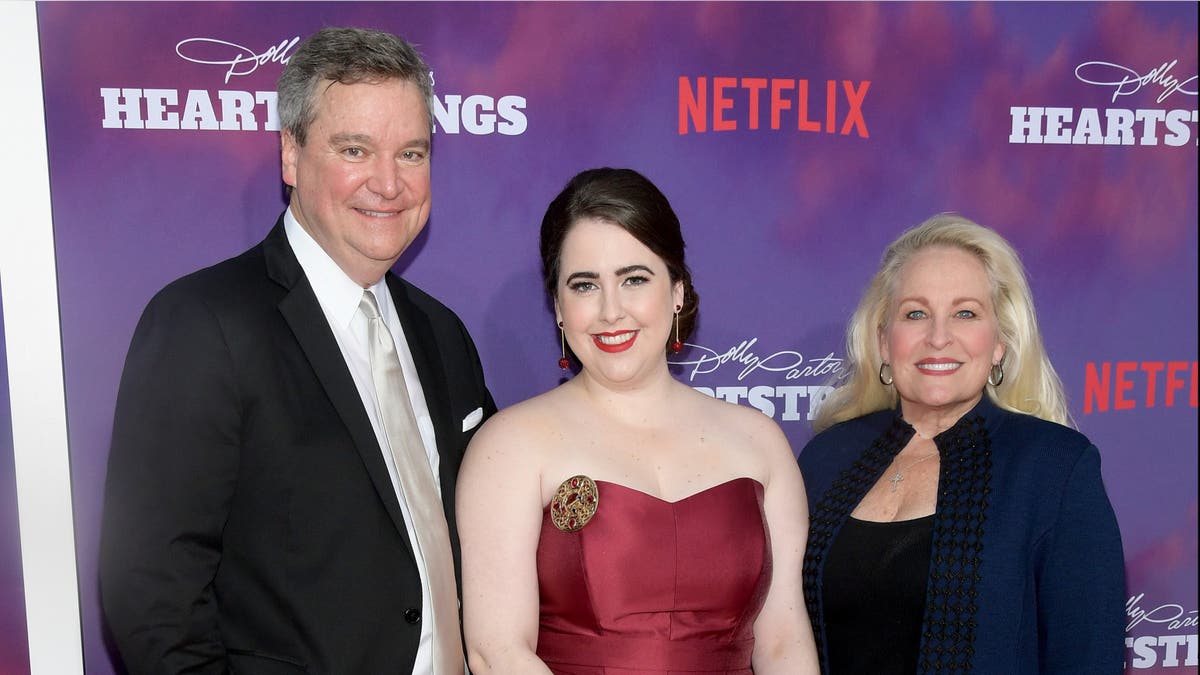 CLICK TO GET THE FOX NEWS APP
The suspect Haskell's mother is the former beauty queen and actress Mary Donnelly Haskell, 1977's Miss Mississippi.
Haskell is being held without bail at the jail in Van Nuys. He is due back in court Monday.