Maine Gov. Janet Mills on Thursday announced an independent commission has been tasked with investigating how warning signs appeared to be ignored in the months before a gunman killed 18 people in a mass shooting in Lewiston last month.
Mills said she has appointed seven experts with extensive legal, investigative and mental health backgrounds to pursue the facts surrounding the shootings at Schemengees Bar and Grille and the nearby Just-In-Time Recreation bowling alley.
"The Commission's charge is to determine the facts of the October 25th shootings, including the months preceding them, and the police response," the governor wrote on X.
The gunman, Robert Card, killed 18 people and injured 13 more in the deadliest mass shooting in Maine's history. He was found dead from a self-inflicted gunshot wound in a trailer of a recycling center after a two-day manhunt.
TEXTS, LETTERS FROM MAIN MASSACRE SUSPECT'S ARMY COLLEAGUES WARNED HE THREATENED 'SHOOTING UP PLACES'
Card, a trained firearms instructor and U.S. Army reservist, had been known to law enforcement for months as family members and others became increasingly worried about his mental state.
On July 15, Card accused several members of his battalion of calling him a pedophile while in New York for training. He was accused of shoving one member before locking himself in a motel room.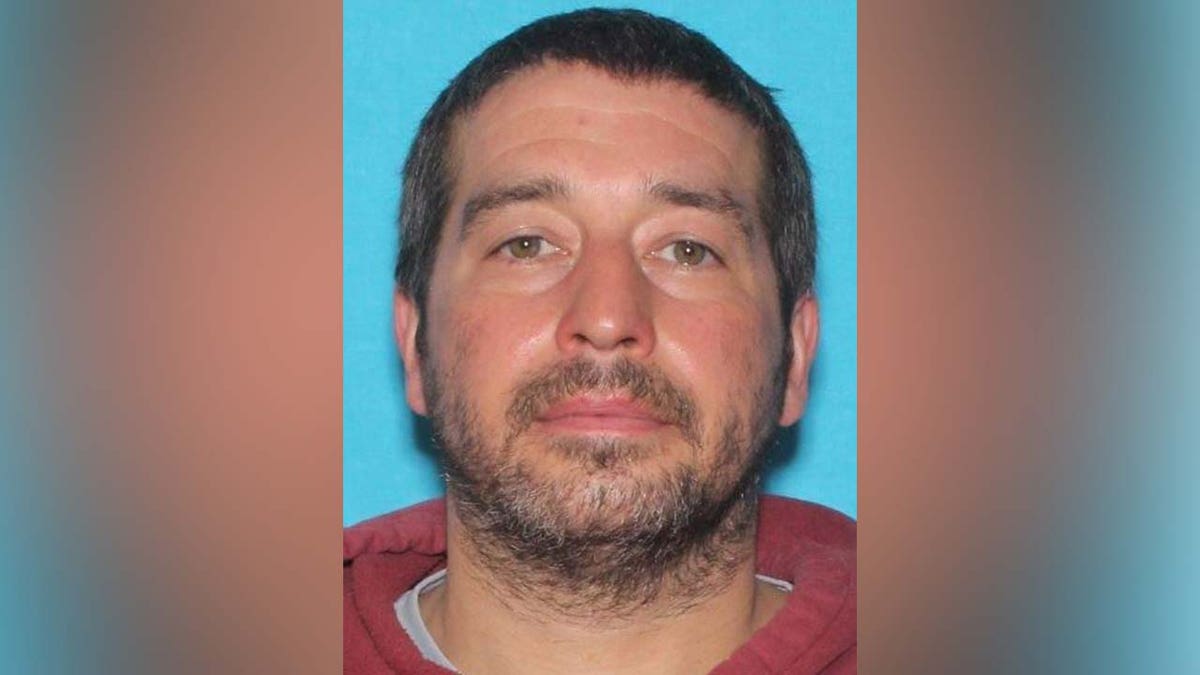 Card was ultimately taken to Four Winds Psychiatric Hospital in Katonah, New York, for a 14-day treatment and evaluation. He was released and didn't seek further treatment.
BIDEN VISITS LEWISTON, MAINE, TO COMFORT RESIDENTS AFTER MASS SHOOTING LEAVES 18 DEAD: 'YOU'RE NOT ALONE'
Five weeks before the shootings, a member of Card's Army Reserve unit sent a series of texts saying, "I believe he's (Card) going to snap and do a mass shooting," with a warning to be armed if anyone sees him.
Mills did not specify a timeline for when the findings will be made available, though she said the commission will conduct its work publicly "to the greatest extent possible" before issuing a formal public report upon the conclusion of the investigation.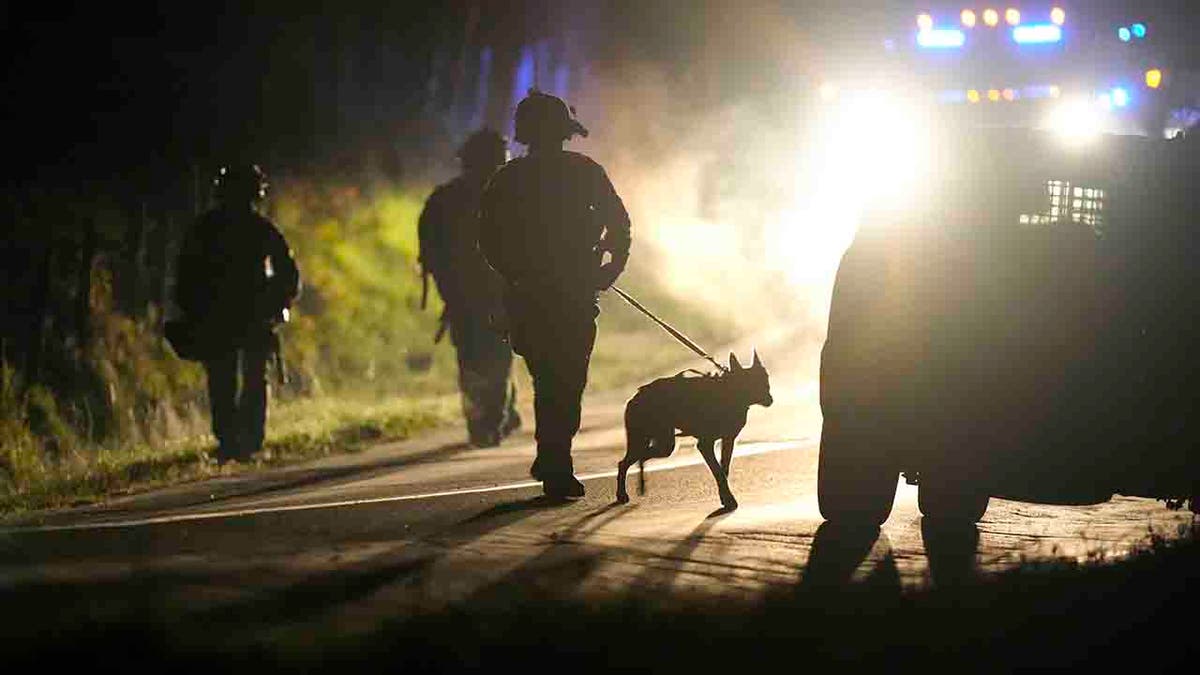 CLICK TO GET THE FOX NEWS APP
The members of the independent commission include:
The Honorable Daniel E. Wathen, commission chair, former chief justice of the Maine Supreme Judicial Court
Dr. Debra Baeder, Ph.D., former chief forensic psychologist for the State of Maine
George (Toby) Dilworth, former assistant United States attorney for the District of Maine and current managing director, Drummond Woodsum
The Honorable Ellen Gorman, former associate justice of the Maine Supreme Judicial Court
The Honorable Geoffrey Rushlau, former Maine district court judge and former district attorney for Sagadahoc, Lincoln, Knox and Waldo counties
Dr. Anthony Ng, MD, board-certified psychiatrist and medical director of Community Services for Northern Light Acadia Hospital
Paula Silsby, former United States attorney for the District of Maine
Fox News' Chris Eberhart contributed to this report.